My wonderful husband planned a surprise anniversary getaway for our 7th... He didn't give me any clues at all, other than "Pack a swimsuit!"
Car rides make me do all kinds of things to amuse myself... lots and lots of pictures of pretty much nothing :)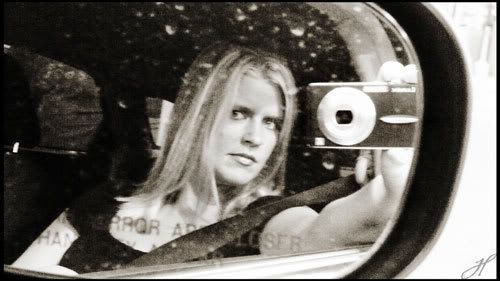 We first drove to Asheville, where we went to a quickie get together with a few photographer friends... It was
Michael Juliano's
birthday, so we went out to celebrate with him a bit. Our dear friends
Corey
and
Regina were there...
Fun times!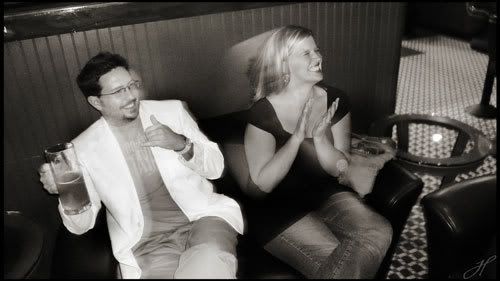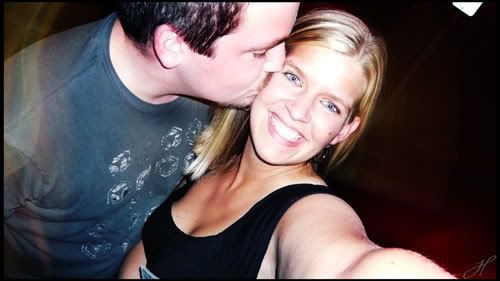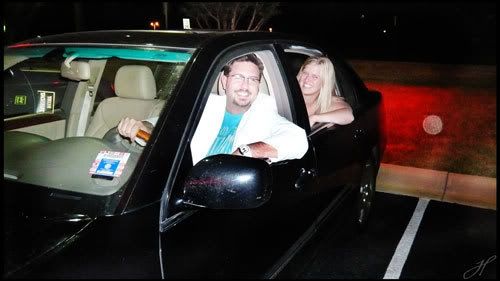 Apparently, when Regina is around, we all lose our ability to take good self-portraits... this has happened two other times now! It took us about a million tries to get a decent shot! (I will claim credit for the last one though... I win :) )

Then on Saturday, I shot a wonderful wedding at the Biltmore Estate with Corey, a post on that is forthcoming...
We spent Sunday with my family, and then we left Sunday evening to start towards our destination. It was a decent drive, so we broke it up and grabbed a hotel for the night midway there...
Preparing to leave the next morning...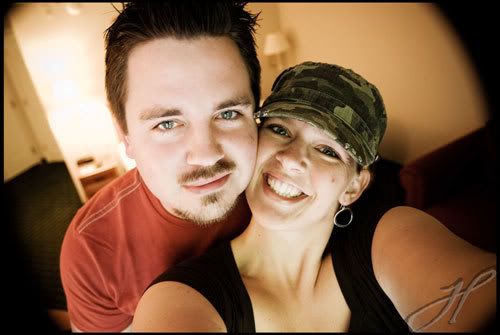 Arriving at the
Outer Banks
, we drove straight to our awesome bed and breakfast... the
White Doe Inn
.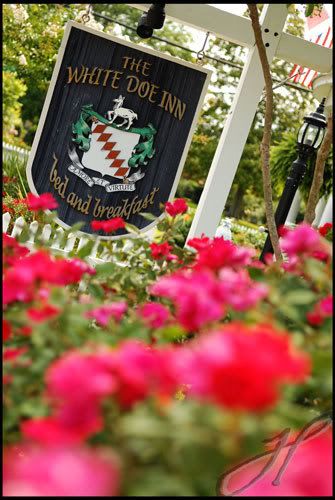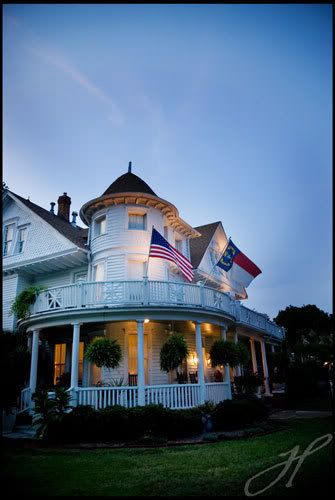 We settled in, and then headed out to the Dunes. We bought a stunt kite, and had a blast playing with that!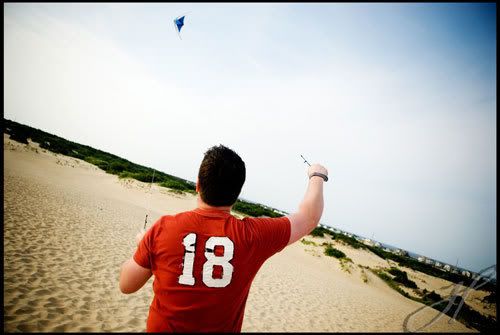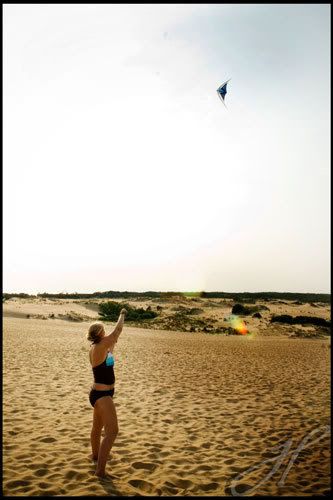 A couple random scenery shots...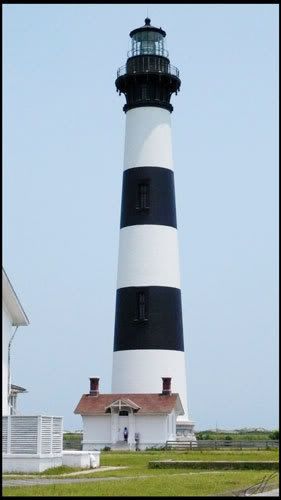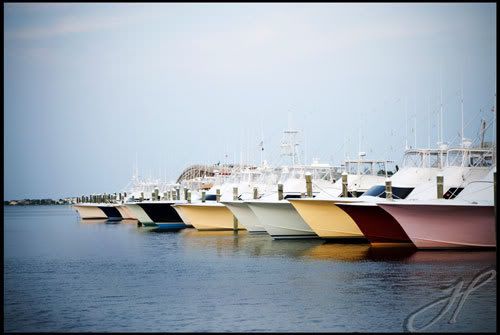 The second day of our vacation we went out on a jetski tour! It was one of the most exhilarating experiences of my life! We didn't take our camera out there :) but I'll just tell you that it was absolutely beautiful, as well as intense, and fun, and a million other adjectives :)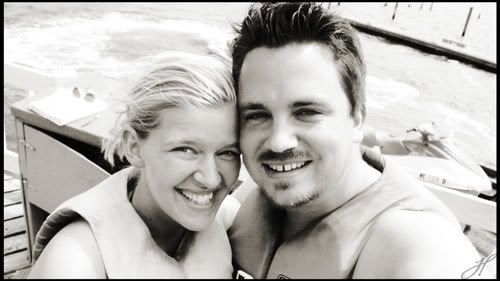 We then went home and washed up, and headed out for a delicious dinner.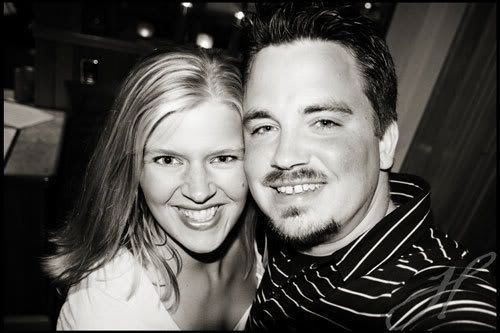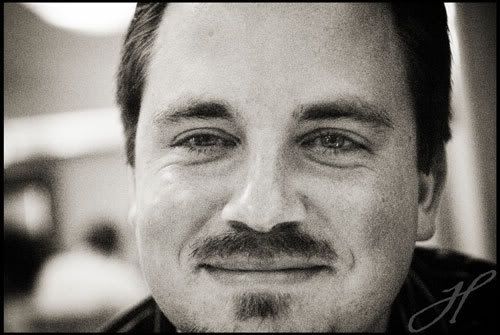 The next day, we got up, and traveled back to Asheville. Our dear friends Corey and Jill invited us over for a delicious dinner, and a hysterical movie. It was like a big slumber party... Absolutely perfect ending to a brilliant trip.
We arrived at the McNabb's, and Corey pulled out his RC sailboat... we took it down to the lake, and the boys sailed it a bit. I think Nathan enjoyed himself :)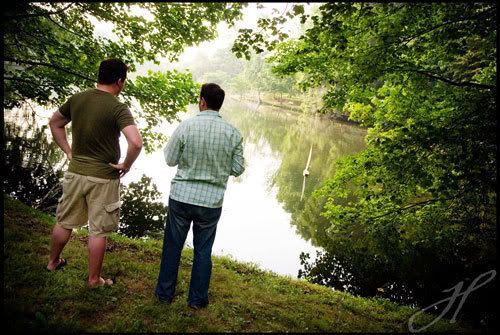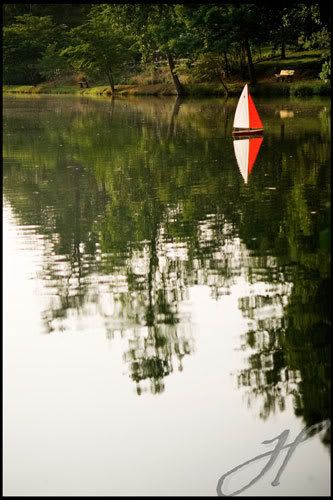 I love this shot of Carat.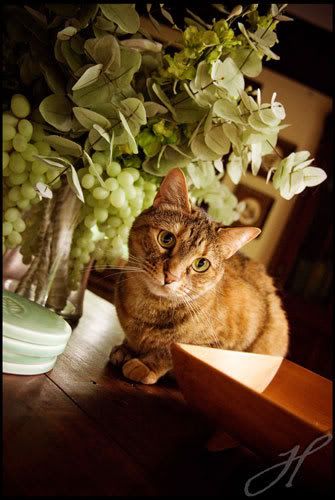 Me and Jill...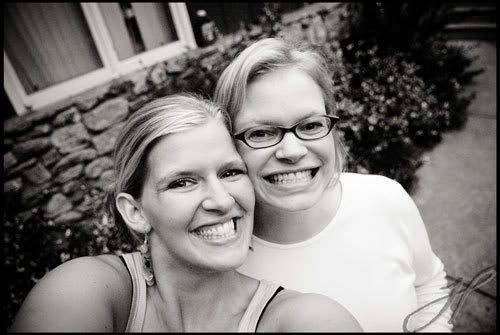 As the evening went on, Corey pulled out some RC airplanes. Now that's some quality entertainment. We were having so much fun with them, that even when it got dark, we pulled the car around and used the headlights for light! So fun!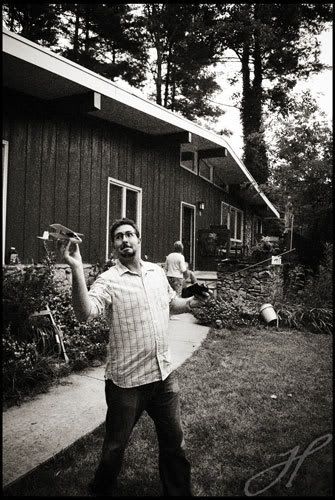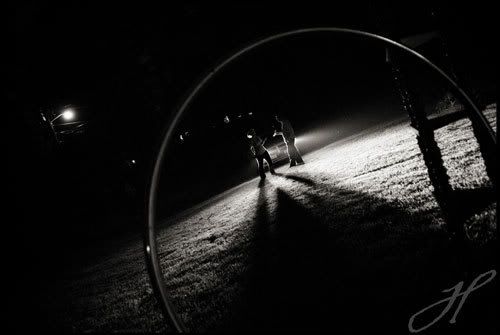 We finally did stop playing and enjoyed the amazing meal that Jill had prepared for us.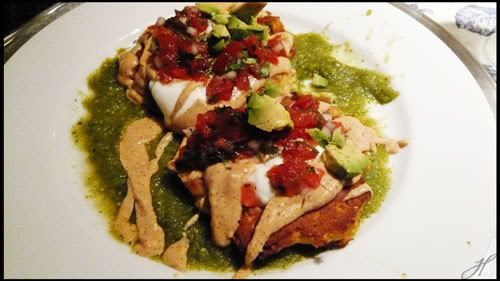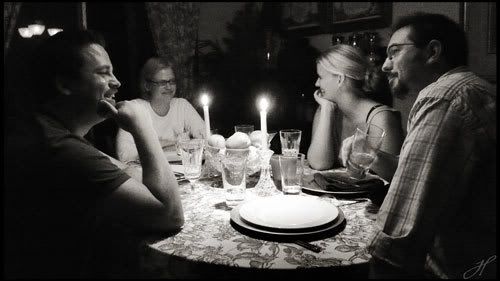 The next morning, we got up and ran to the store for more planes :) I think we might've been just a little out of control with our newfound obsession, but so so fun!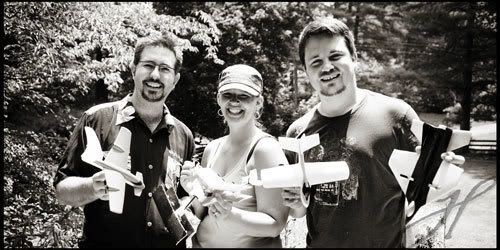 Thanks so much Corey and Jill for your awesome hospitality! See you very very soon! We love you!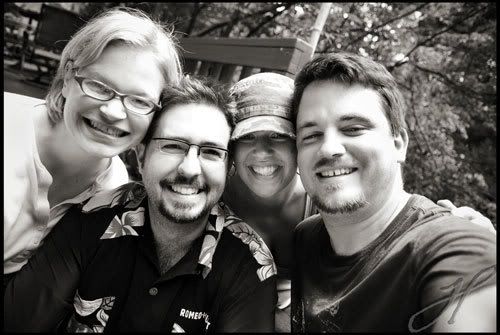 Nathan and I ran over to pick up the kids and my sister from my parents house, and we rushed straight home, just in time to grab dinner with
Joy and Garrett Nudd
! It was so great to spend time with them, and was a perfect transition into coming home... Just a few more minutes of grownup time. So awesome!
Austen grabbed these pictures for us :) Garrett was NOT amused by the pop-up flash brightness :)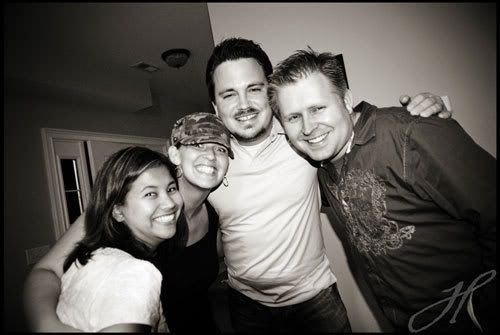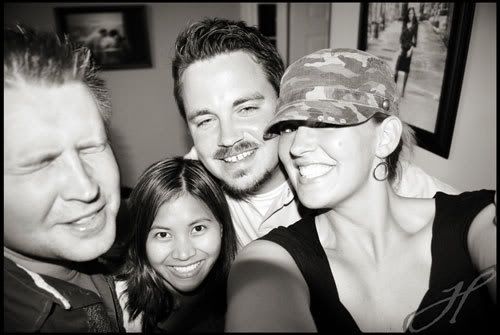 Nathan, thank you so much for planning such an amazing vacation. I had a blast. I love you!