You may remember baby Evan
from his hospital session months ago... Well it was about time we got back together for another session! It was crazy! Evan's brother and sister joined us, as well as his two cousins! We had a blast!
The center of attention...
Evan.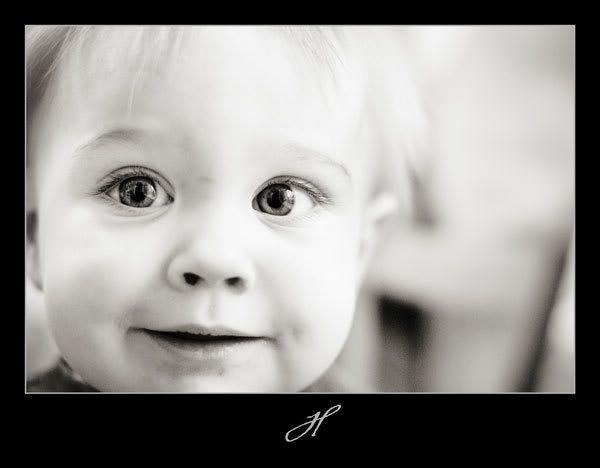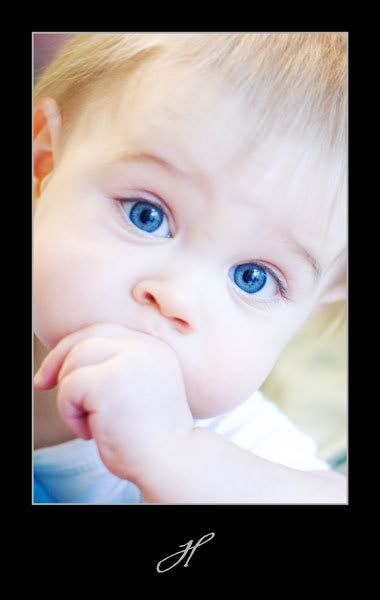 The supporting characters...
Big Brother Levi.
Big Sister Kaylee.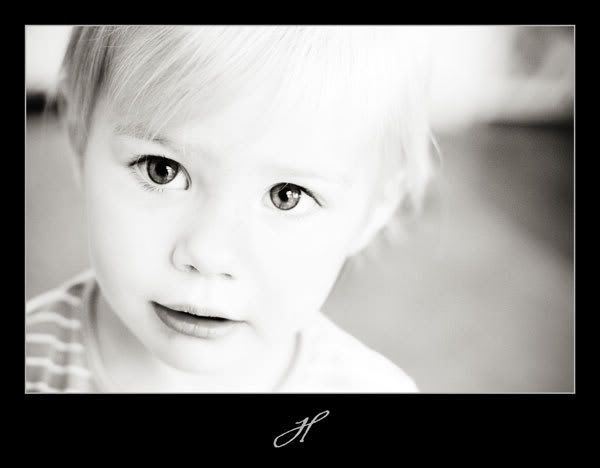 Cousins Cullen and Sarai.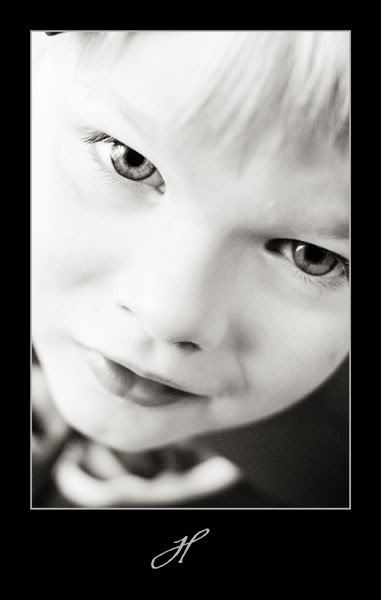 Cullen and Sarai's mom passed away this summer. They love their mommy very much, and here Cullen is telling me about how she is now with Jesus. You could just see the love on his face. What an incredible kid!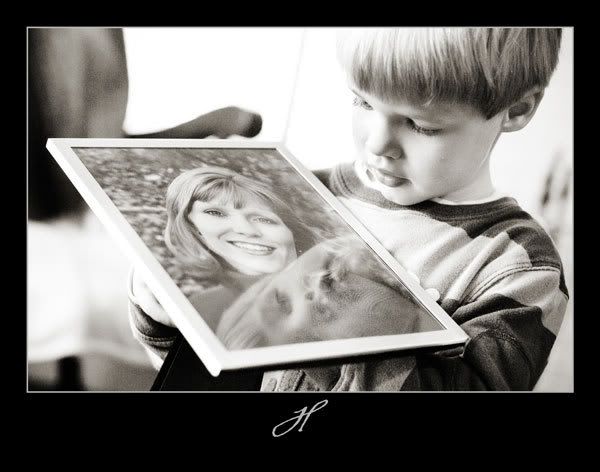 Now that the introductions are over... let's see what what a day in this family's life looks like...
Girls play with dolls.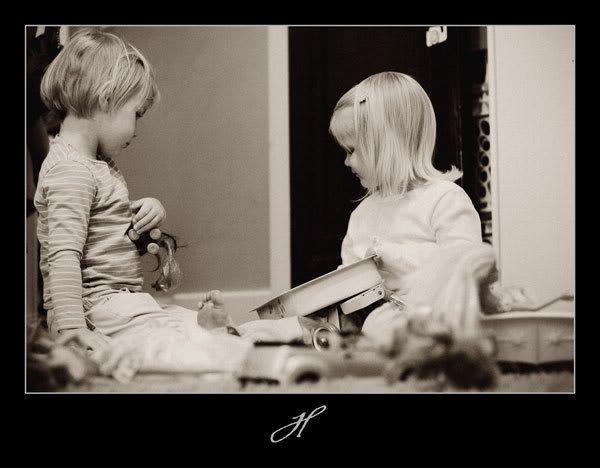 Boys roughhouse.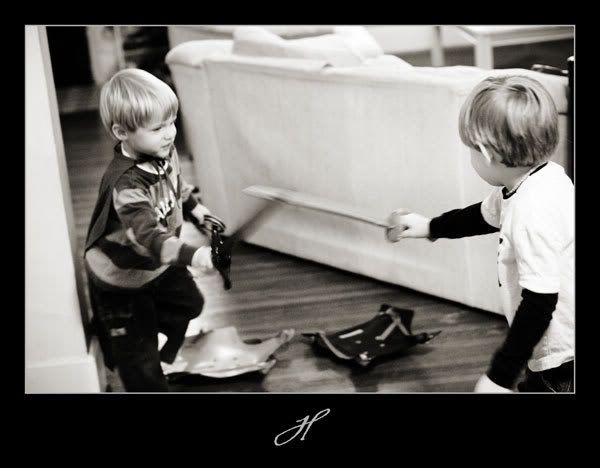 And Baby Evan crawls around terrorizing everyone!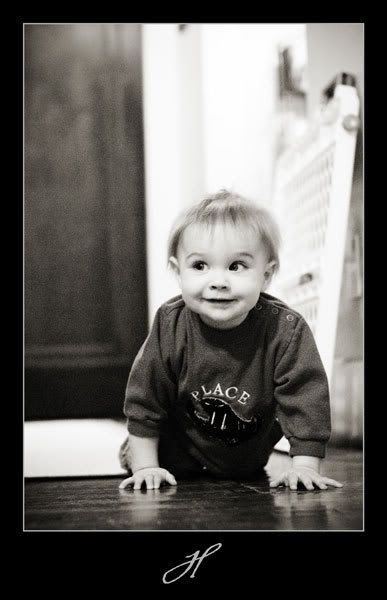 Until he falls asleep :)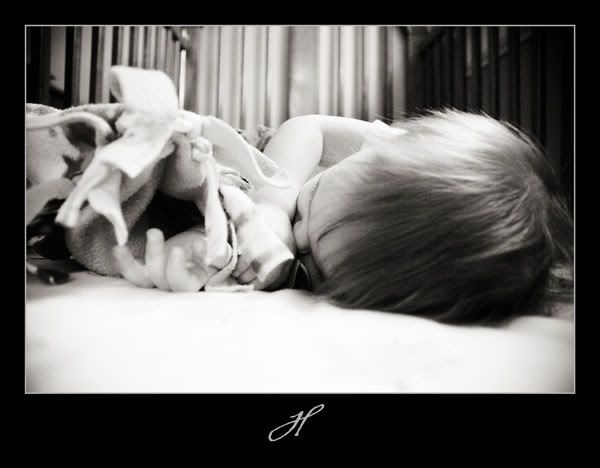 There are many many more...
on the slideshow!