While at
Baby Reese's birthday party
, I had the privilege of meeting Windie, Hastings, and their sweet Baby Charlotte. I was so excited when Windie got in touch with me to schedule a session at their house! This morning, I went over to their place on Lookout Mountain, and we hung out for awhile.Charlotte is an amazing two year old. I had a blast running around after her, and listening to her perfectly coherent chatter!
Who could resist this sweet face?
Charlotte's bedroom is beautiful. Windie has impressive taste! Windie and Hastings didn't find out whether Charlotte was going to be a girl or a boy before she was born, and although Windie was certain she was having a boy, Windie's mother was certain it was going to be a girl. When Windie bought Charlotte home from the hospital, this very girly rocking horse was in the nursery. It's one of Charlotte's favorite toys now!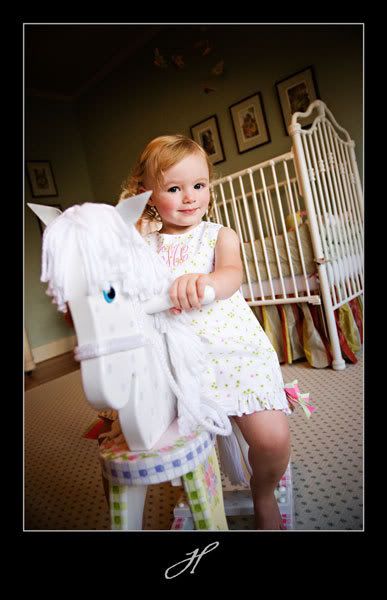 Another one of Charlotte's favorite toys is Baby Cha-Cha. Charlotte wanted to tell me all about what her baby likes to do!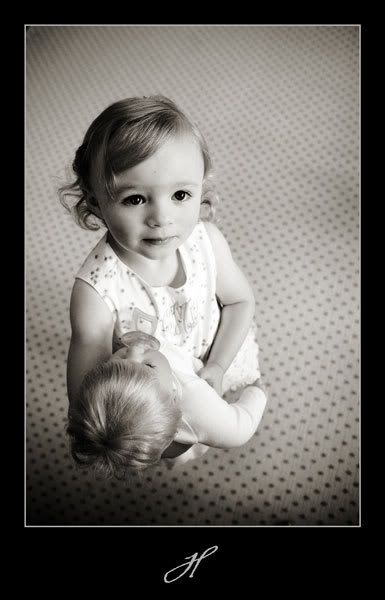 After a short break to read a book...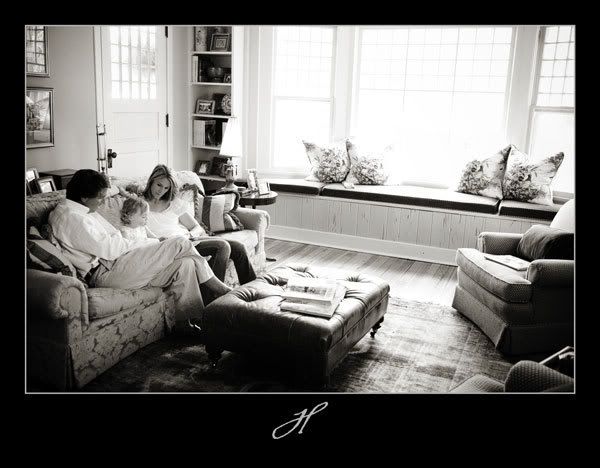 We headed outside to play! This is definitely an outdoor family. Charlotte is completely at home on her swingset! She definitely kept me on my toes.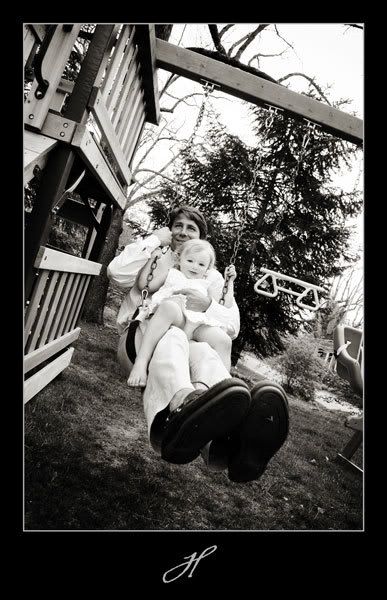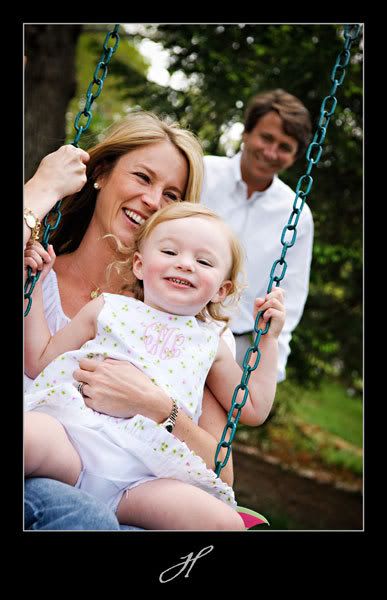 Running away from her daddy...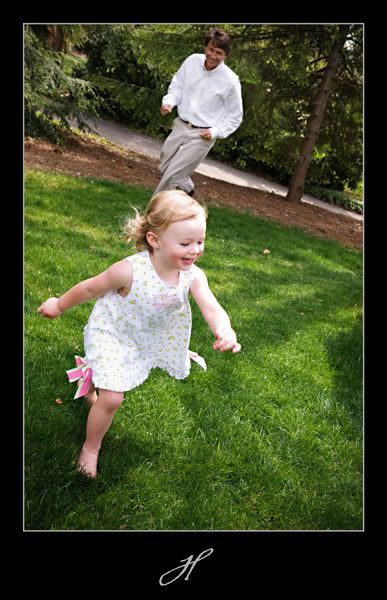 A little bit of snuggling before Hastings went back to work.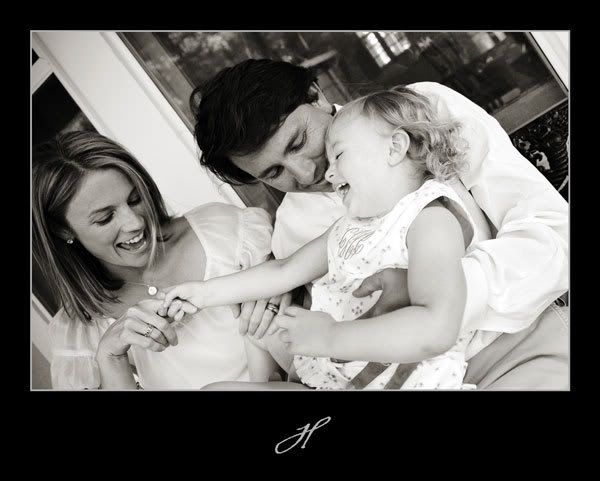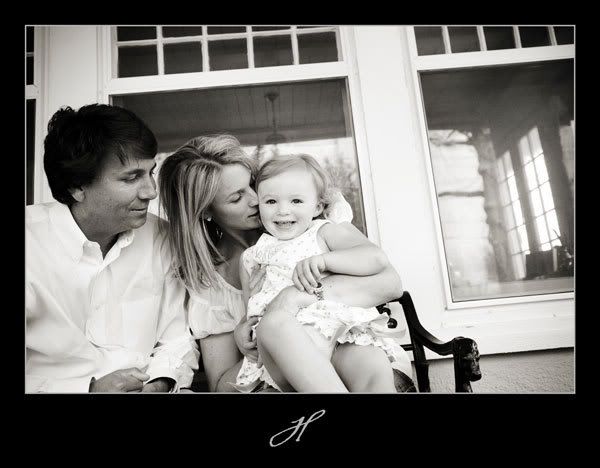 Just before I left, we decided to grab a few more images of Charlotte in her room. I was just amazed by how beautiful this window is.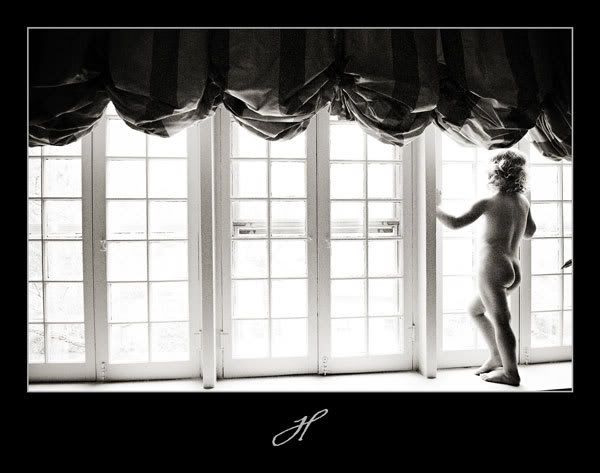 I love this image of Windie and Charlotte. You guys are awesome!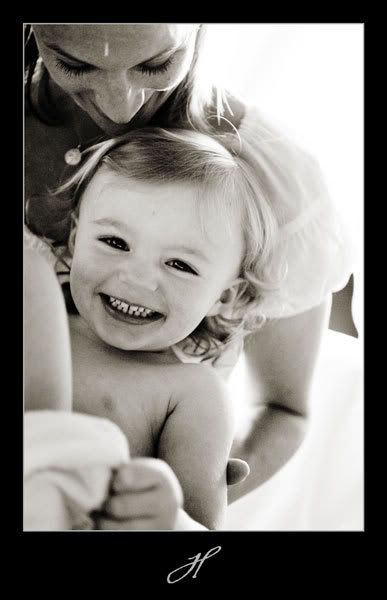 I had an amazing time hanging out with Charlotte and her family today!
I hope you guys enjoy your slideshow!