This morning, I had the privilege of spending my morning with Baby Reese and all of her adorable friends! I must say that Missy went all out for this birthday. She has set a serious precedent for all future birthdays!
I love when I show up at someone's house, and they are this excited to see me! Reese is seriously my buddy.. I just love her!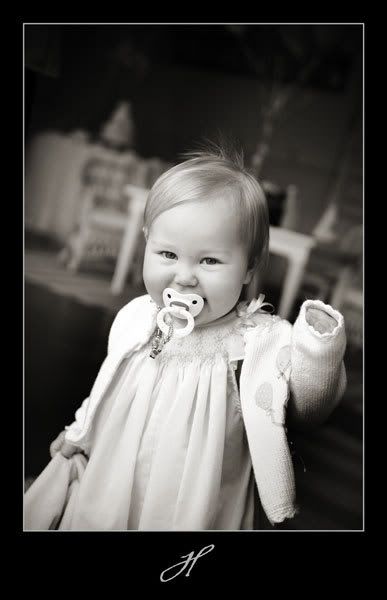 The cake was magnificent.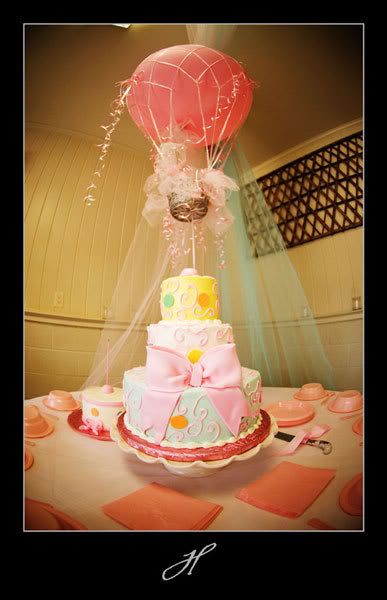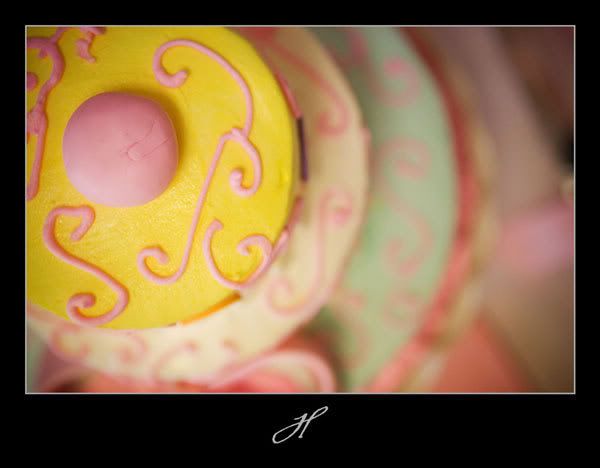 The children were adorable.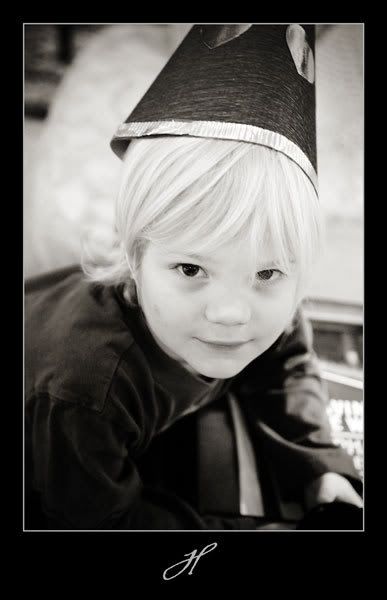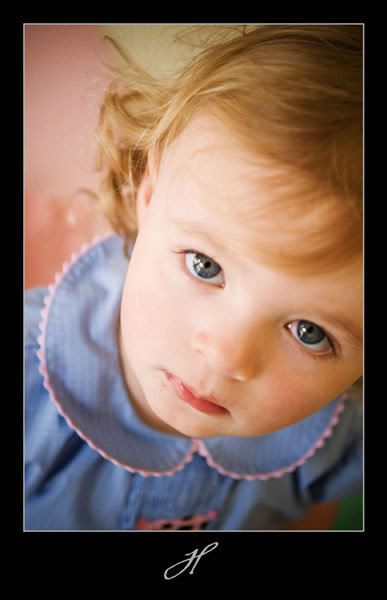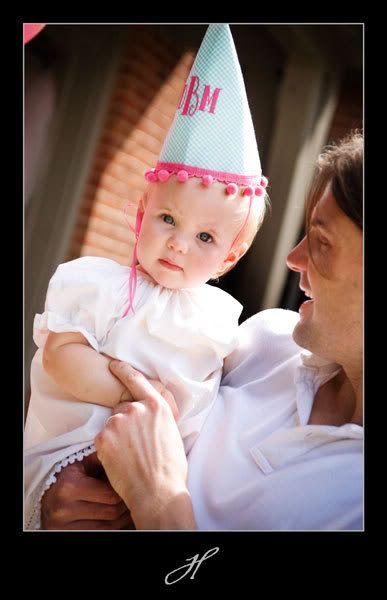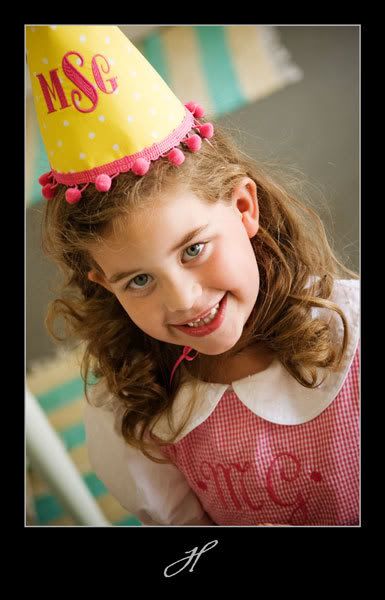 And Reese was as amazing as always.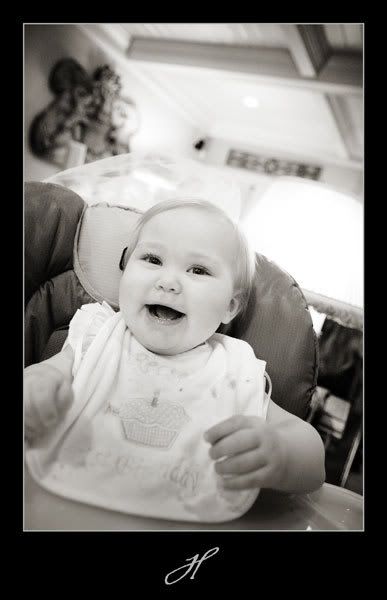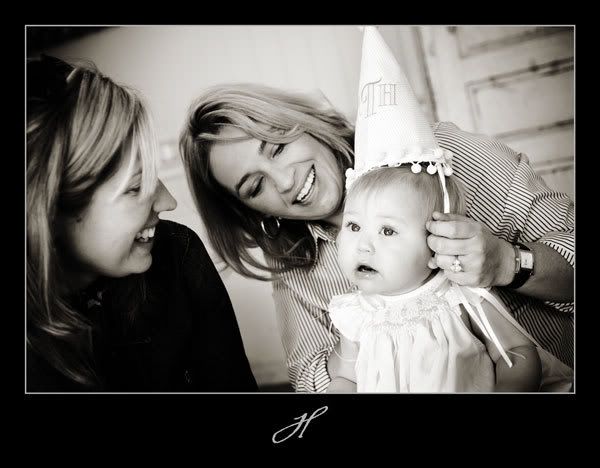 I loved seeing her with her cake... It's always such a fun time! She started off so tentative, but she certainly got excited about it!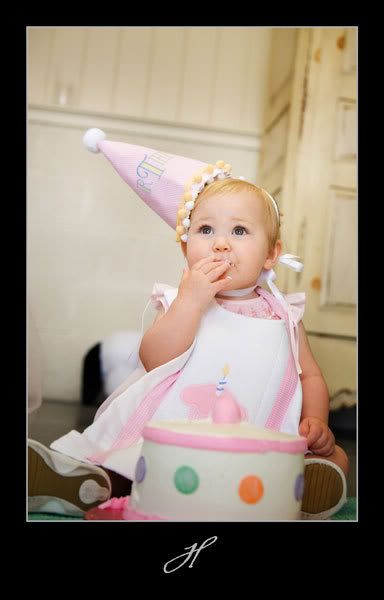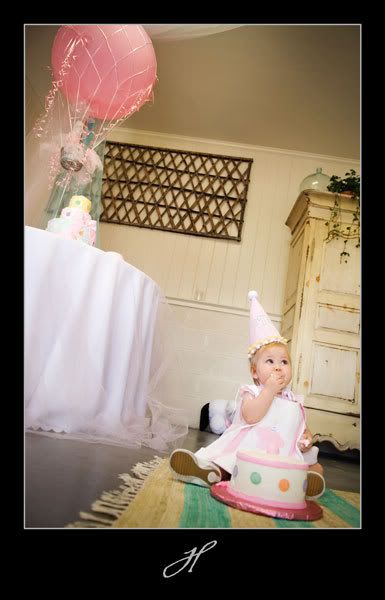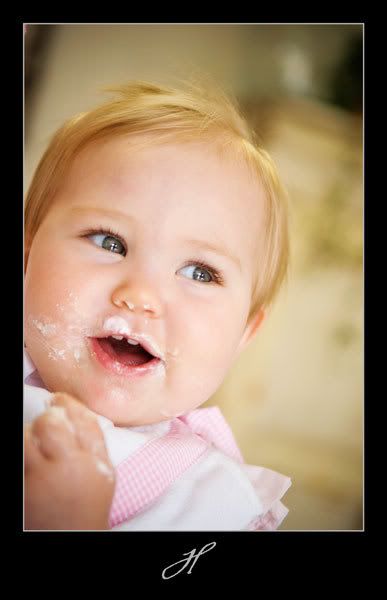 Roger took her to get her cleaned up... and I caught them laughing at themselves in the mirror! Roger is amazing with her!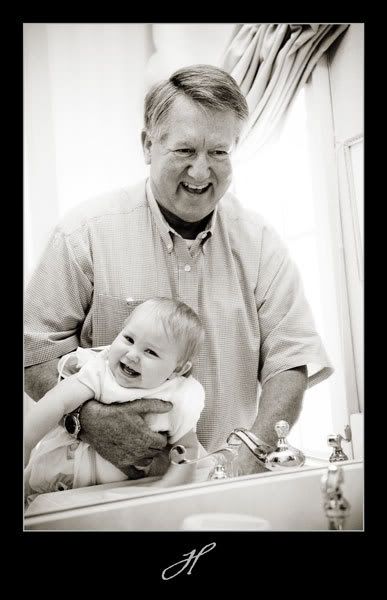 Missy and Roger, you two are so special to me! I love your baby girl, and I have had so much fun watching her grow up! I know next year is going to be amazing, and I can't wait to share it with you!
I will get a big slideshow up for you when I return from Vegas!