Recently, I have been reminded of just how much I adore a good conversation. With the way that my life is currently arranged, it's easy to fall into a computer-induced coma, never to converse again...
I adore my family, but chatter with a 2 year old just doesn't cut it in the conversation category.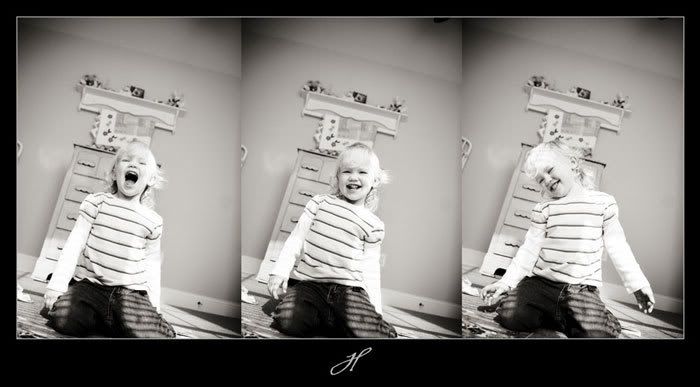 And although Austen is a completely brilliant 5 year old, discussing his most recent Lego contraption isn't quite the verbal fare that I would most enjoy.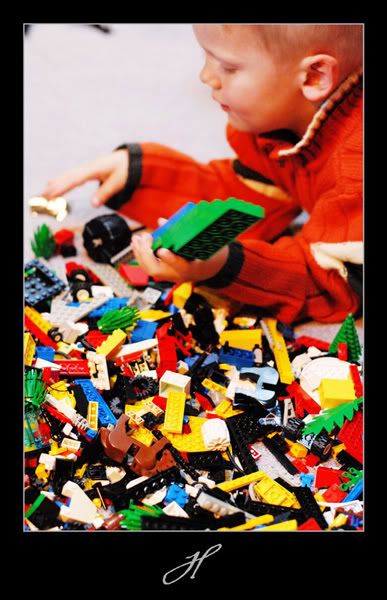 Nathan and I relegate ourselves to different portions of the house, otherwise, he would never get anything done, as I would prefer to chitchat his life away! So... I sit and look at the computer, and wonder how to keep my brain from going completely comatose...
The solution to my dilemma is simple! I have countless options for daily communication. I can speak, virtually, to many of my friends, all over the country! Not sure how people survived prior to the joys of the instant message.
So this is a call out to all of my friends... anyone interested in verbal sparring, of any sort... shoot me an email at amber@holritzphotography.com, or AIM me at holritamintn.
Please, please...bring on the conversation!
(In the meantime, I'm going to go bug my husband... for another kind of communication :) )
(And thank you, by the way, to those of you who have kept me verbally satiated in recent days!)