My best friend, Al, is coming up on her first anniversary with her uber cute boyfriend Ardy. I was so excited when she wanted me to come over and take some fun images of them! We decided to do a two part session... Part one was just hanging out at the house... doing what they always do, cooking and watching movies. It was the perfect setting for some fun images!
Here's just a taste:
Ardy is a brilliant cook.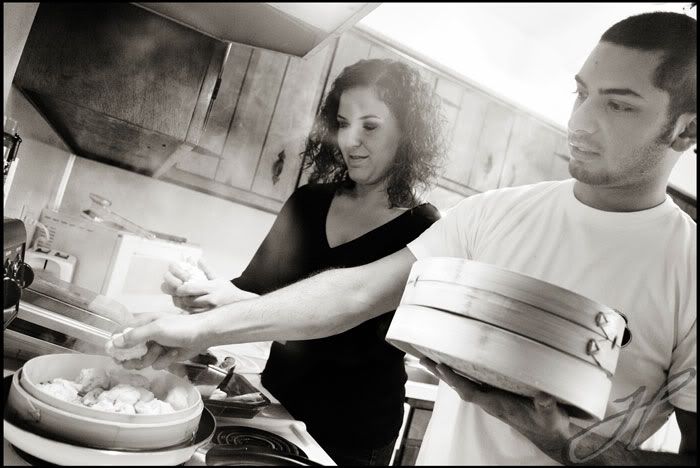 They took a lot of breaks ;)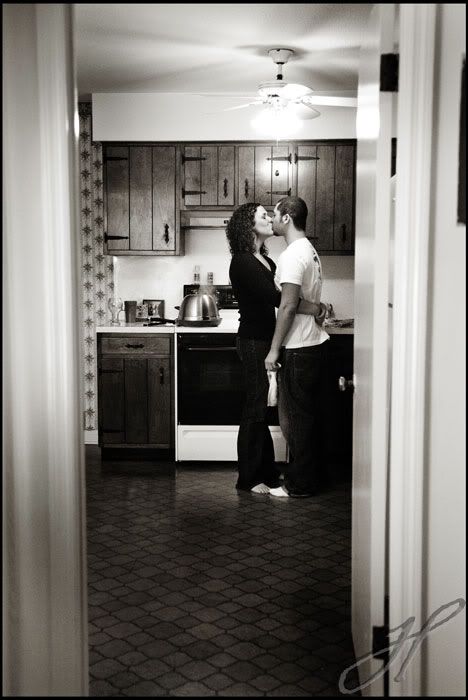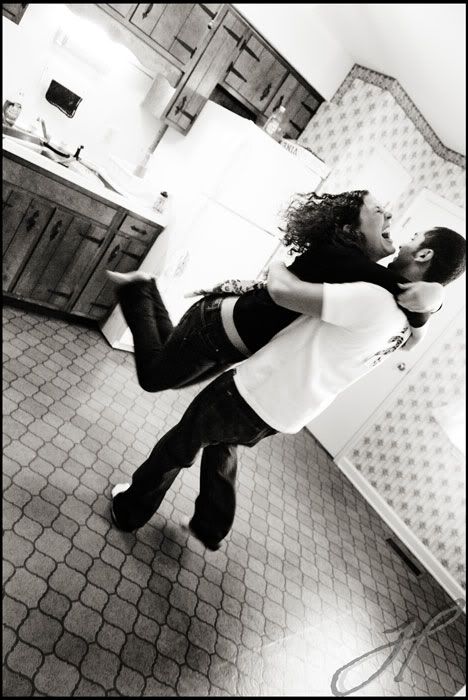 The floor in Alison's apartment is a hysterical color of green. We had to document that, so they never forget it.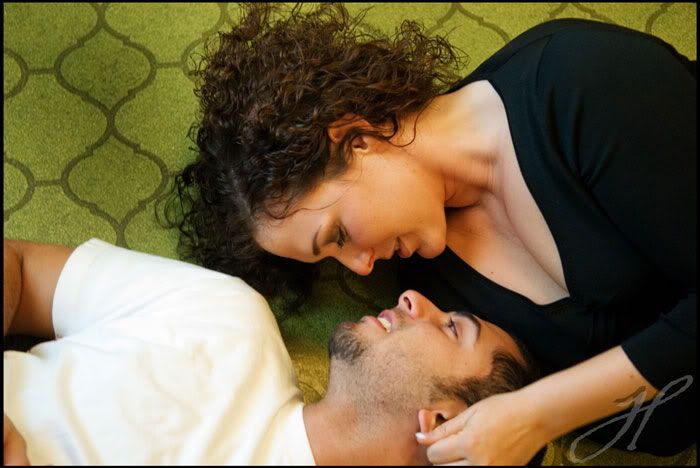 We ate some lunch, and then I moved them into the doorway to take advantage of some fun light.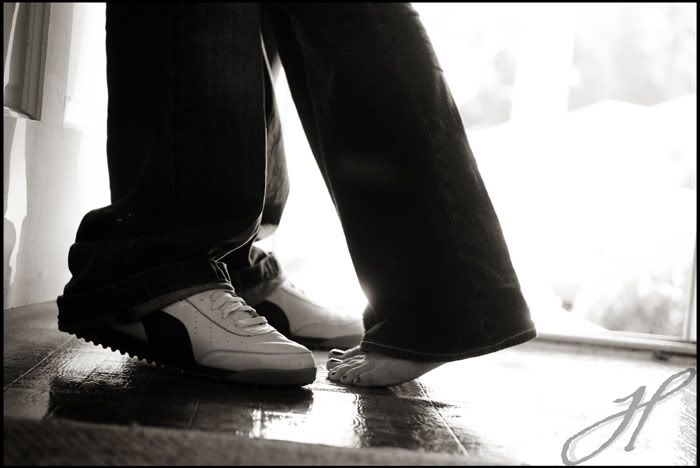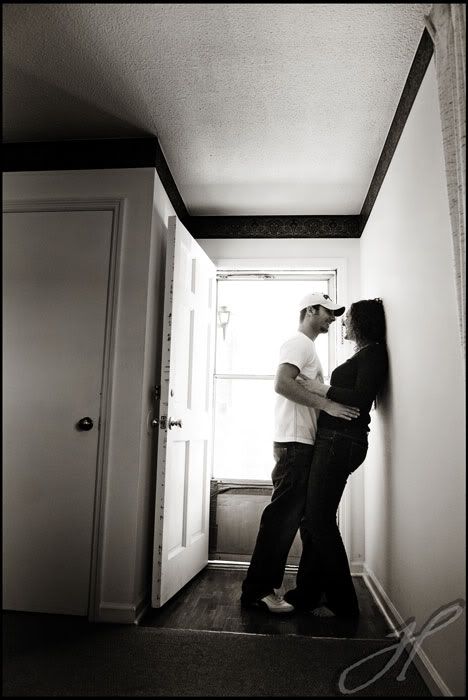 How cute are they?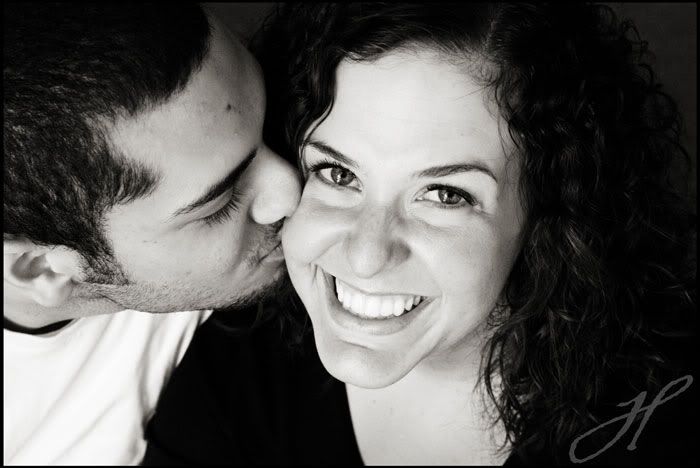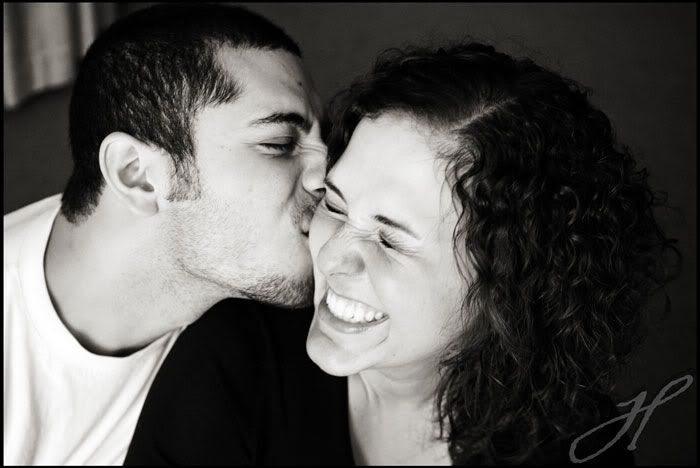 Then we moved into the other room to watch some movies. The movie de jour was a 80's flick about breakdancing... and as funny as it was, I don't believe it was originally a comedy!
A little Mac love...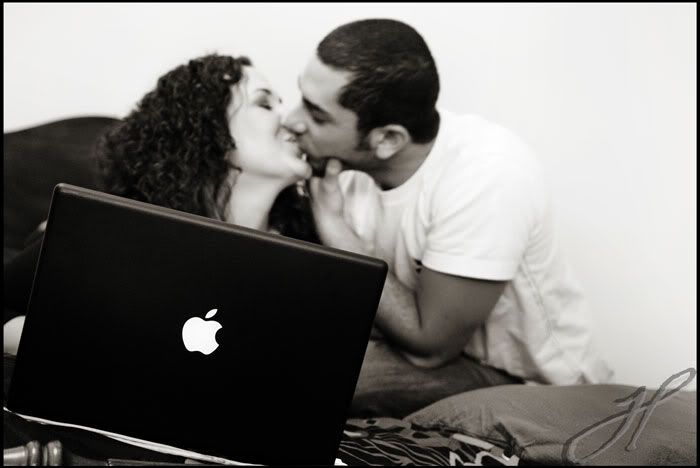 I love these expressions!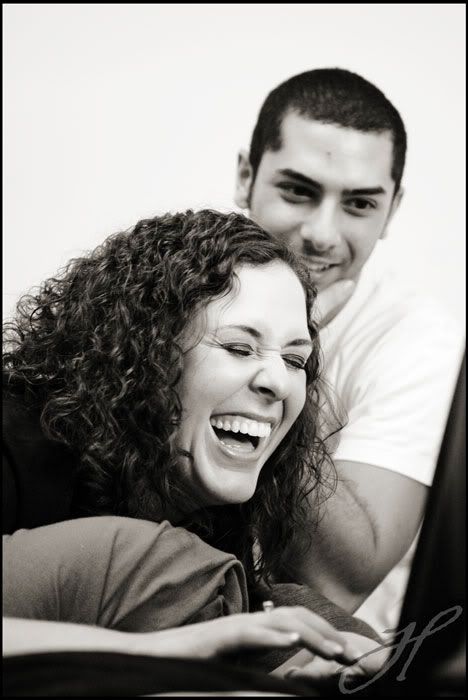 Thanks for having me over Al :) And for the yummy shells and cheese!
Ardy, you rocked... I can't wait to do this again in a couple weeks. Good stuff!
Love you!