First thing this morning, I headed up the mountain to spend a few moments hanging out with
Baby Sadie
and Kerri. Baby Sadie just turned one, and Kerri wanted a few images to commemorate this new year!
Baby Sadie has grown up so much in the last few months, but she is certainly still absolutely adorable.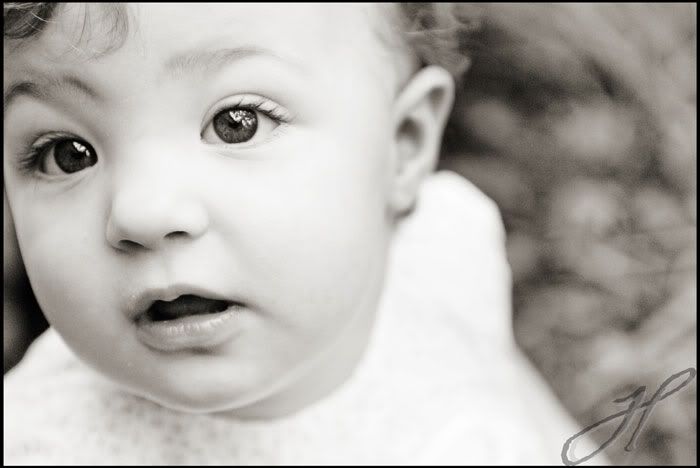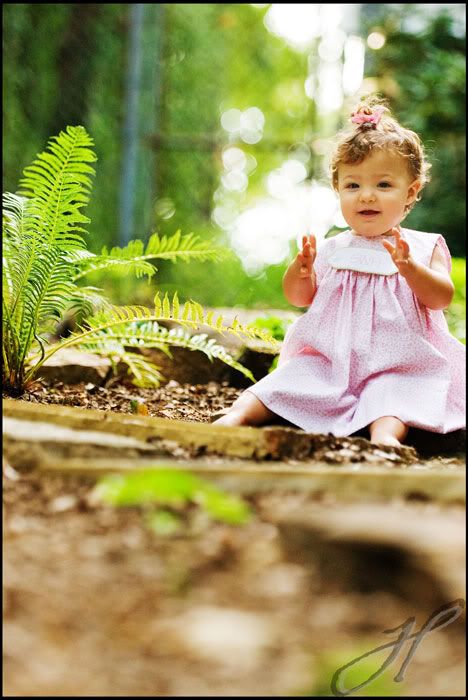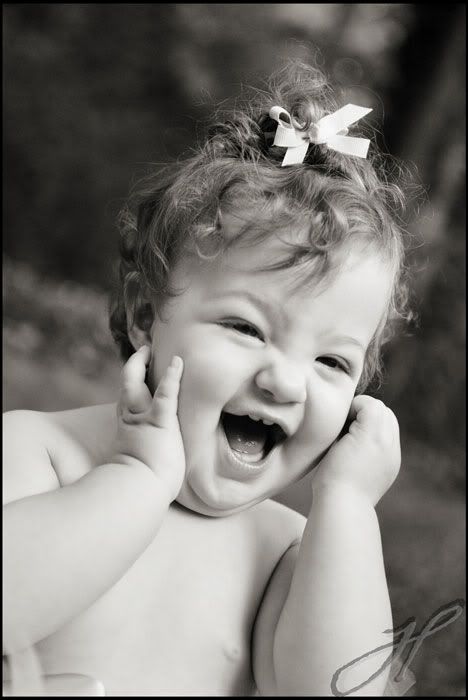 I love these images of Baby Sadie and her mom so much. I just love capturing relationships.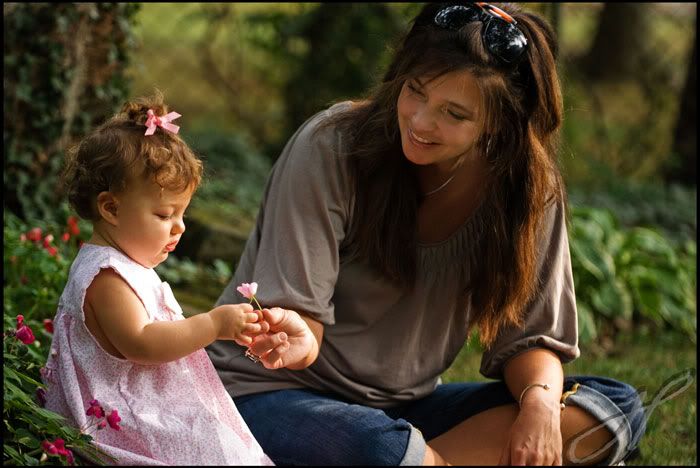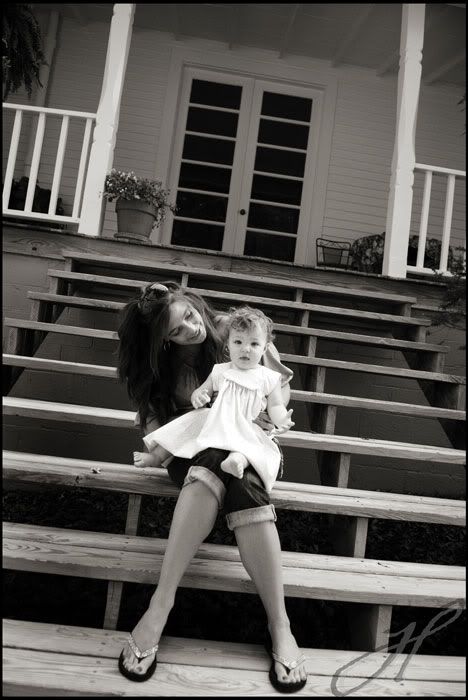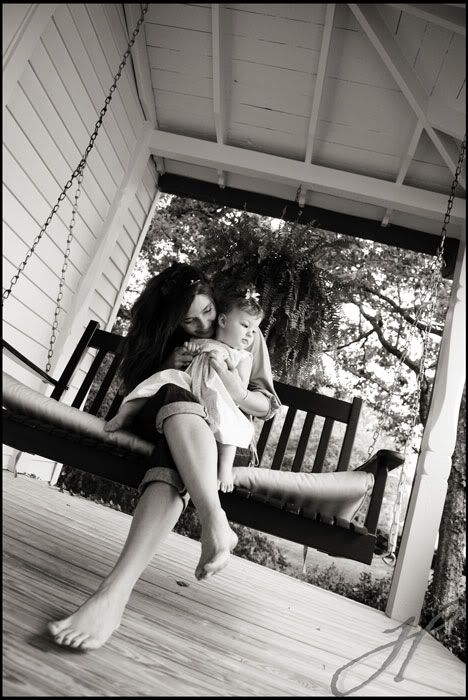 Sadie has just started walking, but seems to still prefer this humorous version of the crab walk. Check out the speed at which she's moving!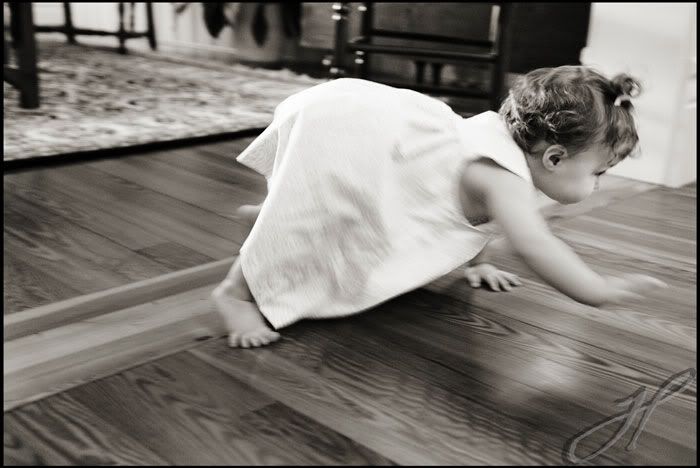 We did a quick costume change, and went back outside for a few more shots. This is my favorite tutu I have ever seen, and Sadie wore it well :)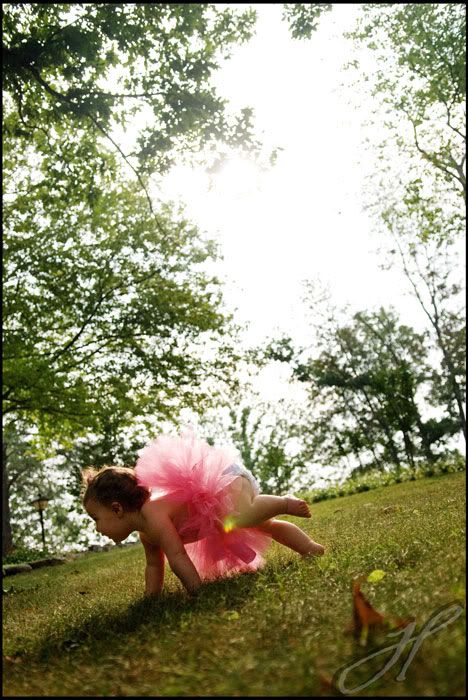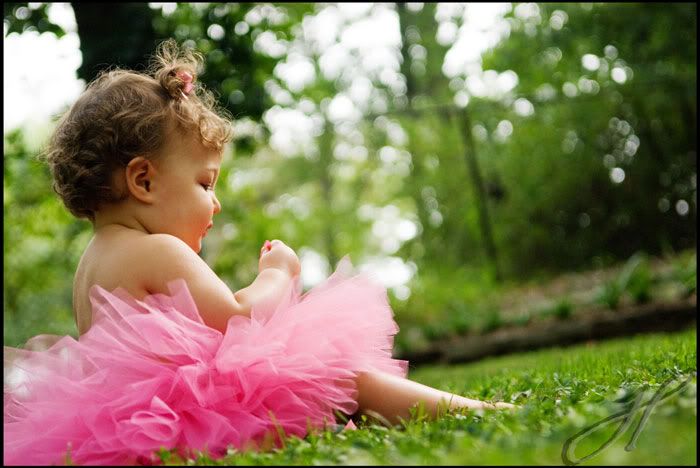 At the end of the session, Sadie kept reaching for me. I put my hands out to her in return, and she wrapped me in a big hug. That's my favorite part of the job!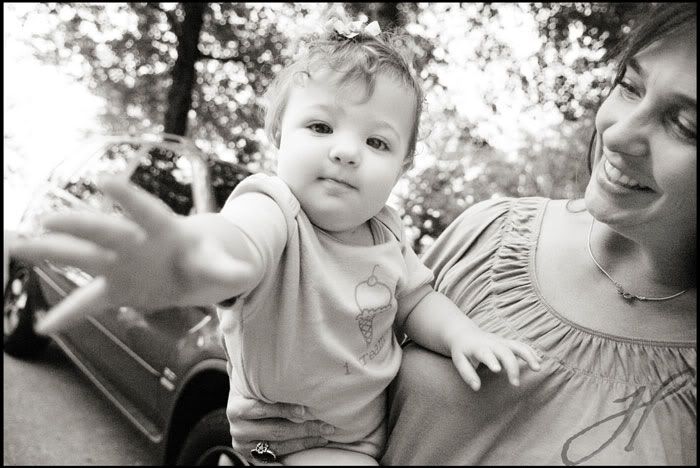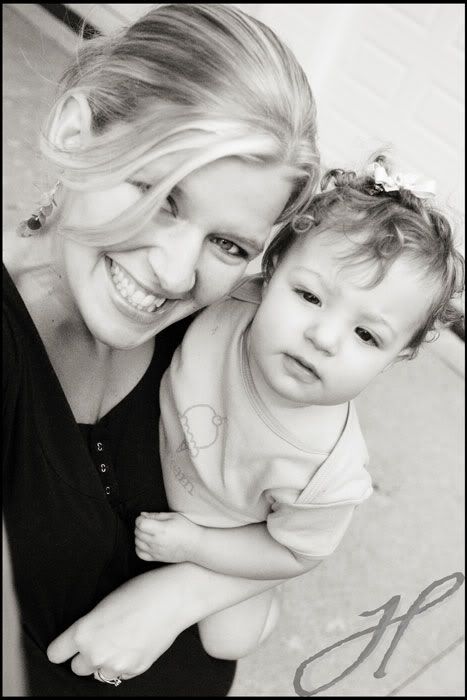 Thanks so much Kerri for having me back! Let's do it again soon!