This is the next to last post for the night! I got crazy behind on the fun stuff, so it has taken me a little while to get it all together!
Sunday we spent some much needed time with friends. Our dear dear friends, Bryan and Leah are moving soon, so we were excited to get to hang out and eat lunch with them and our buddies the
Gormans
. Lunch was at Chef Lin's, where Nathan was able to eat a little all-you-can-eat Sushi :)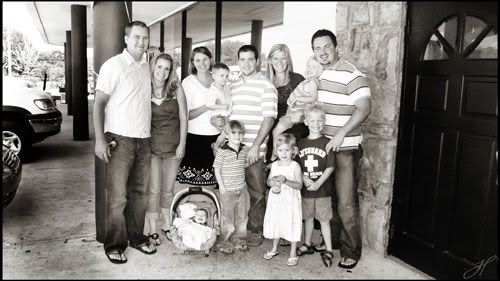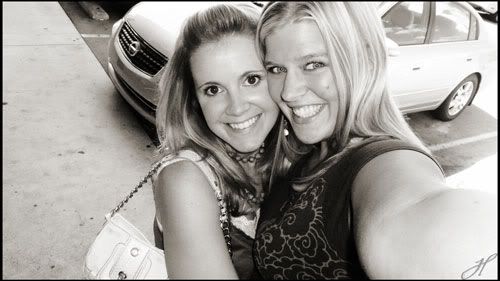 We then drove up to Nashville to see
David
and
Sarah
. We did some walking, and talking, and eating... but sadly, the one image that I took of us, didn't read to my point and shoot :( Good times, though!
(One more post to go!)