Saturday was beautiful in Chattanooga. Scorching hot for an October day, but the skies were perfectly blue and clear.
When Nathan and I arrived at
La Bella Salon
, I hadn't yet met our bride, Marianne. The moment she arrived, I knew that we were going to have a wonderful day! I just loved her!
The day was filled was awesome moments... starting at the salon! Normally, Nathan and I are able to get really cool getting preparation shots during the hair and makeup time, but this time the hours at the salon were filled with emotional moments!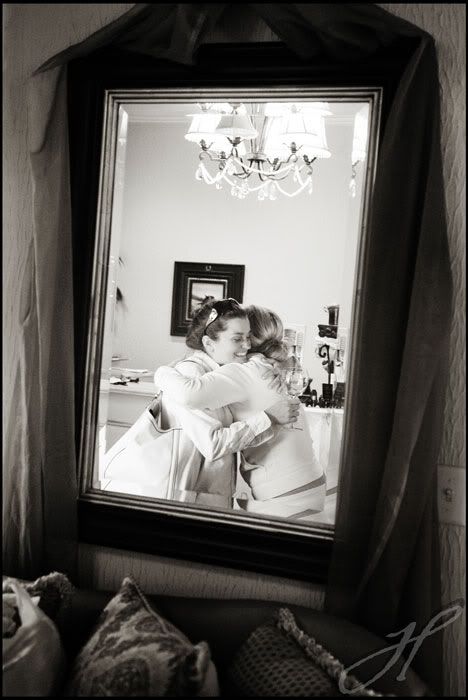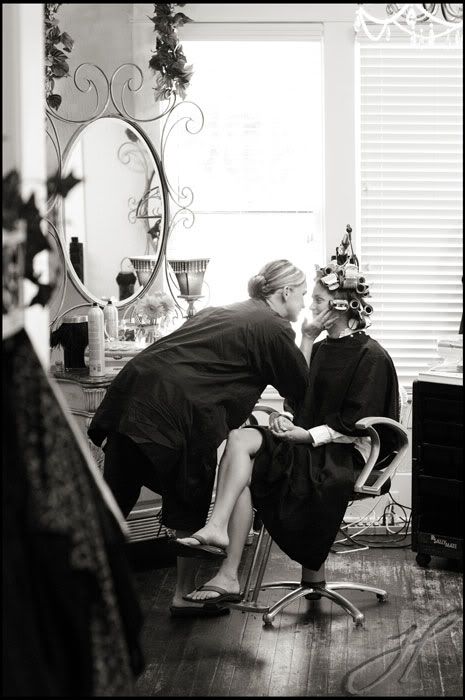 Nathan and Mary, the Maid of Honor, switched cameras for a few minutes. I think Mary was hooked :)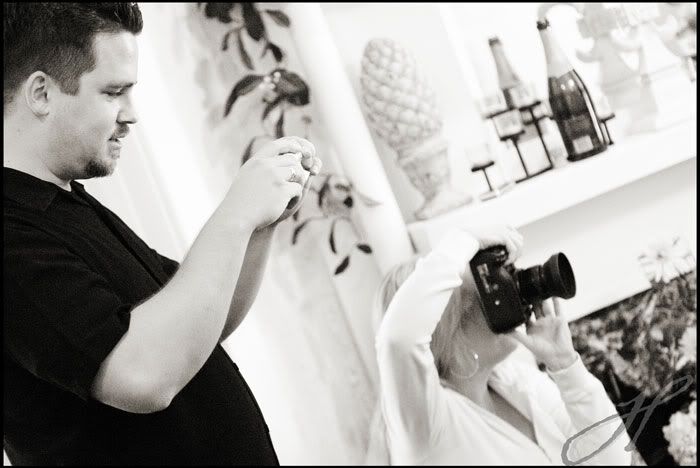 The gals got beautified, and then we headed over to
Baylor
to finish getting ready.
Here's a fun shot of our beautiful bride with me and some of the awesome vendors of the day!
Emily from Boutique Couture,
and
Taylor from Soirees
are just two of the amazing people who helped make the day so perfect!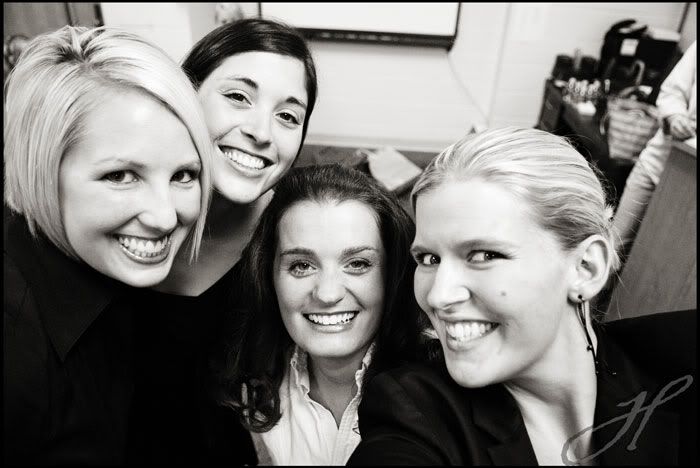 Marianne and Ryan decided to see each other before the ceremony, so that we could spend a little time taking pictures of the two of them, and I am so excited that they did!
The first look...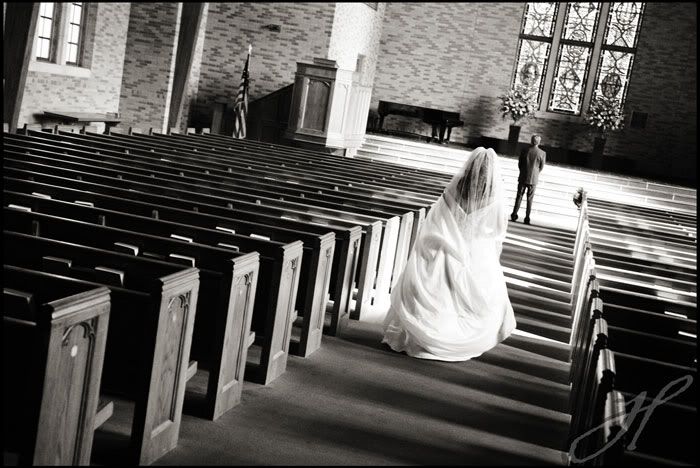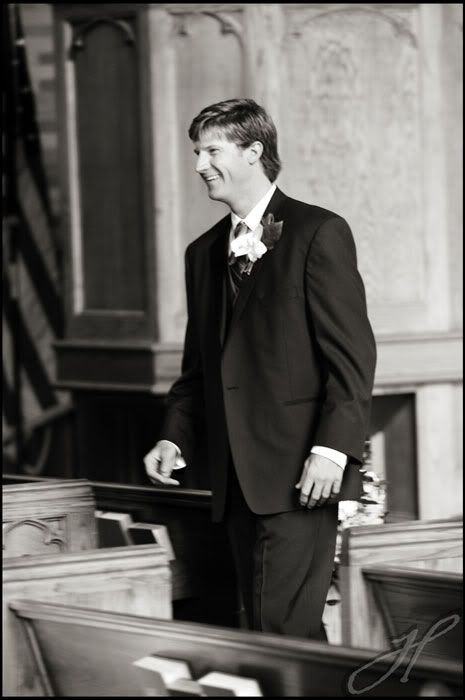 A few quick portraits...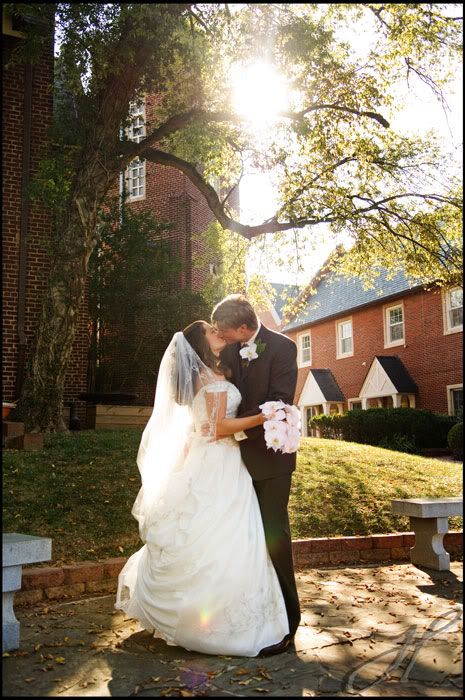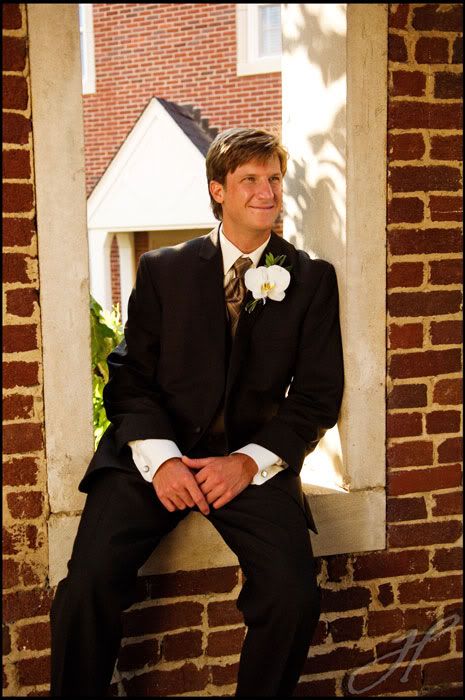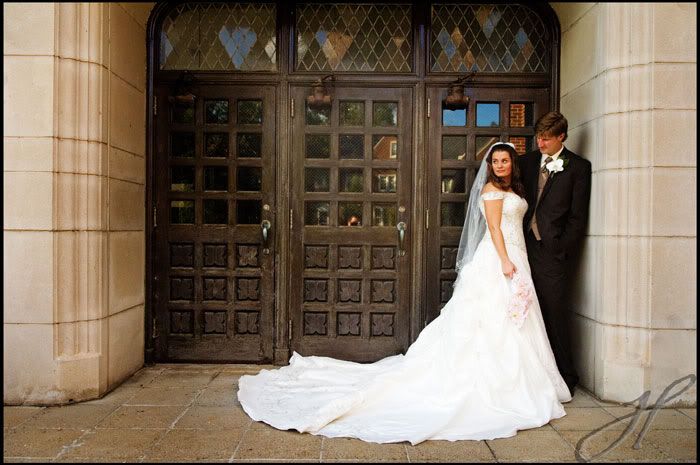 Marianne tried to tell me that she always freezes up in front of the camera, but based on this image, I'd beg to differ!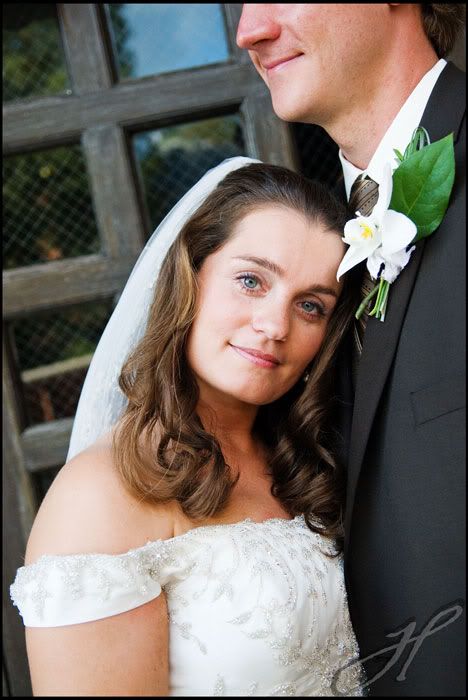 I love this shot of Nathan shooting the formals...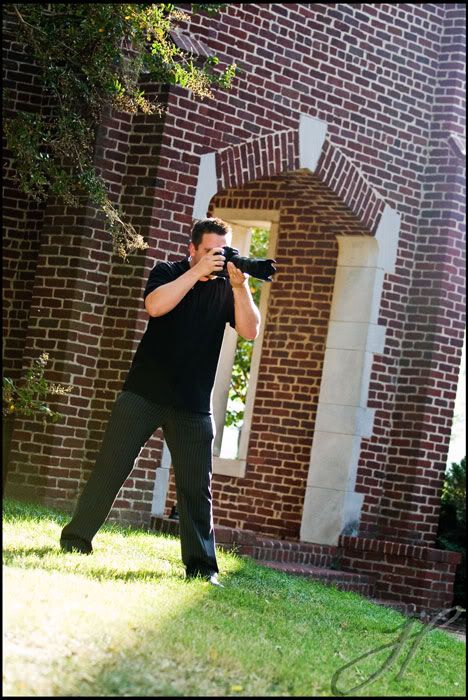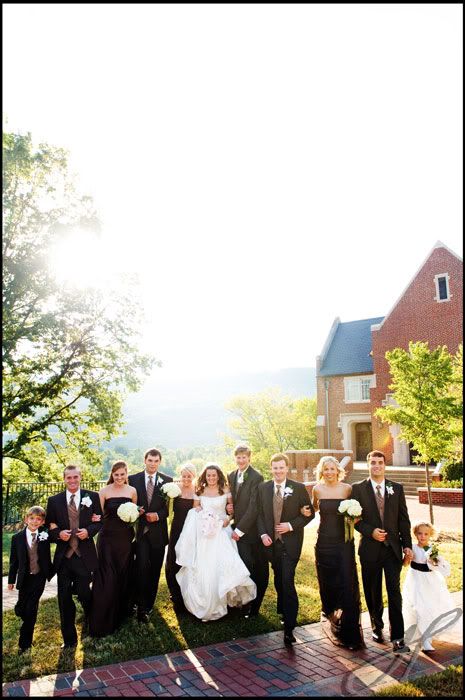 This flower girl had the most amazing eyes.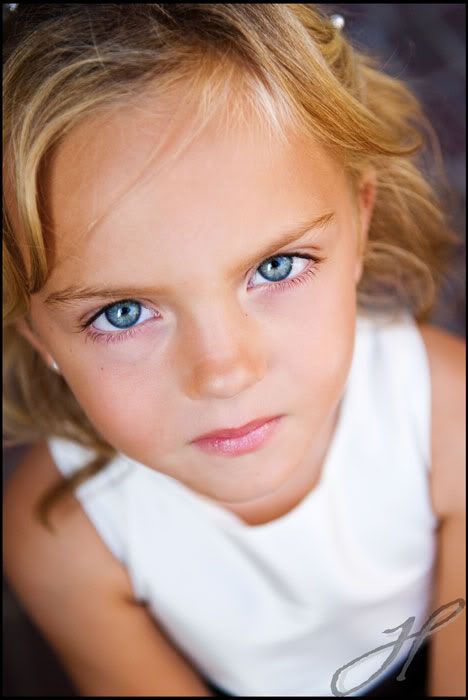 As did her adorable brother.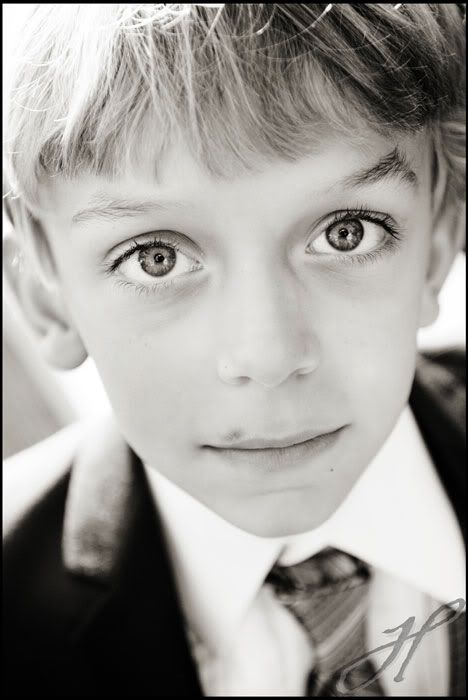 A quick shot from the ceremony...
After the ceremony, we headed over to
the Hunter Art Museum
for the reception!
A quick first dance shot...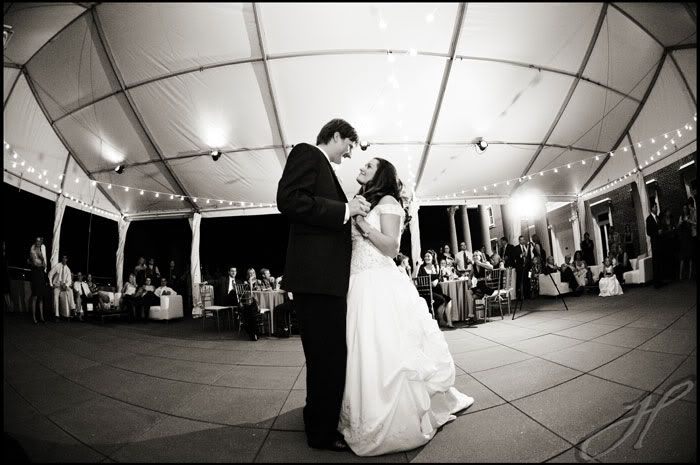 I love this shot of the women who made the whole day happen. Stephanie, Taylor, and Morgan from
Soirees
and Tinley, Taylor's sister, from the Hunter:
Ryan and Marianne, congratulations. You guys were wonderful to hang out with, and we hope you enjoy your Napa Valley honeymoon! Check out your
slideshow!