I spent an absolutely gorgeous afternoon with my dear friends
Alison and Ardy
tonight!
We roamed around the Southside enjoying all of the amazing texture and colors! Don't be alarmed, I did manage to find a few black and white appropriate images ;)
Ardy broke the ice for us by giving us a little preview of his breakdancing skillz. Let me tell ya, I was well impressed.

This wall was so fun. I could've shot there all night!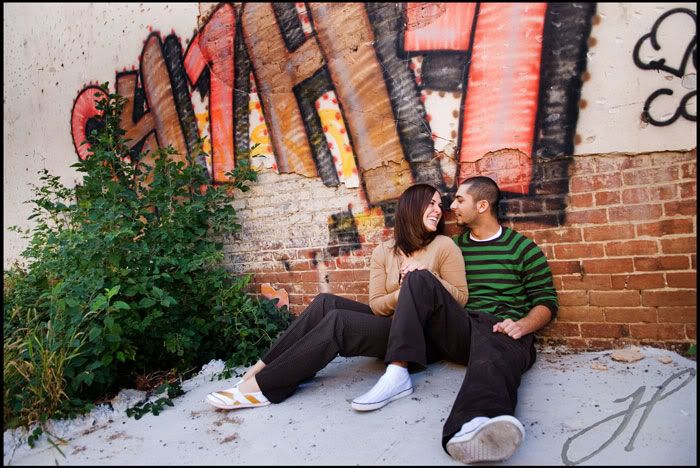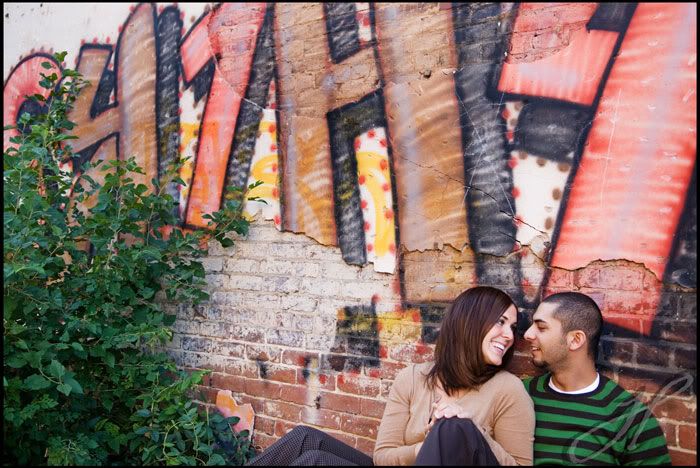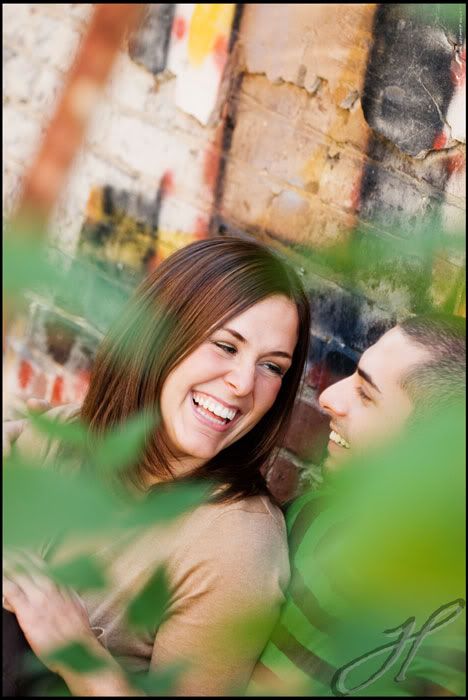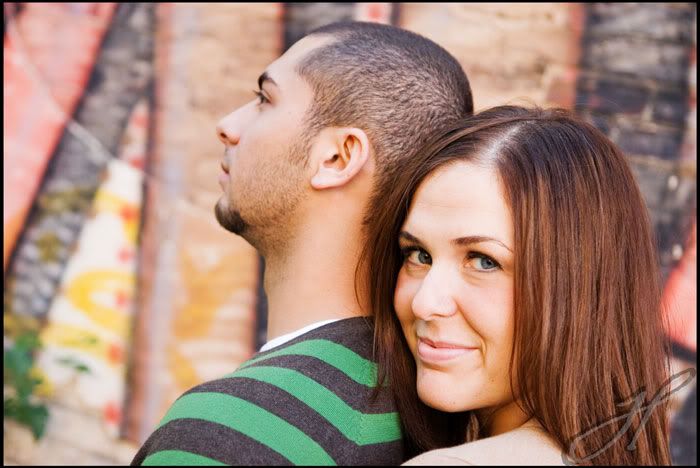 I had seen this sign downtown the other night, and just knew I had to bring Al back down here. It was perfect.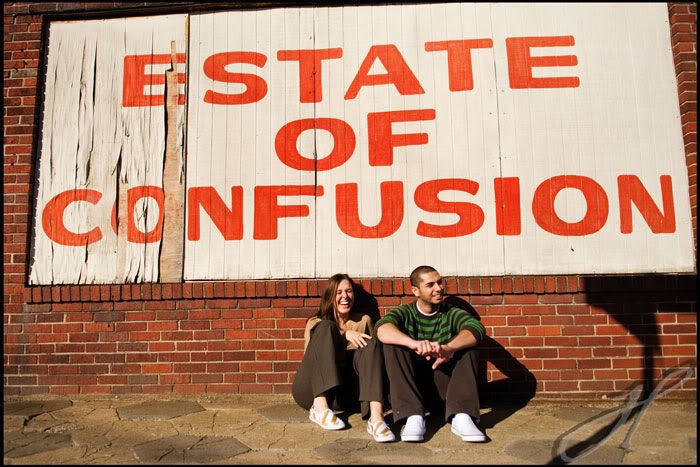 I never knew this weird wall was downtown... What in the world?!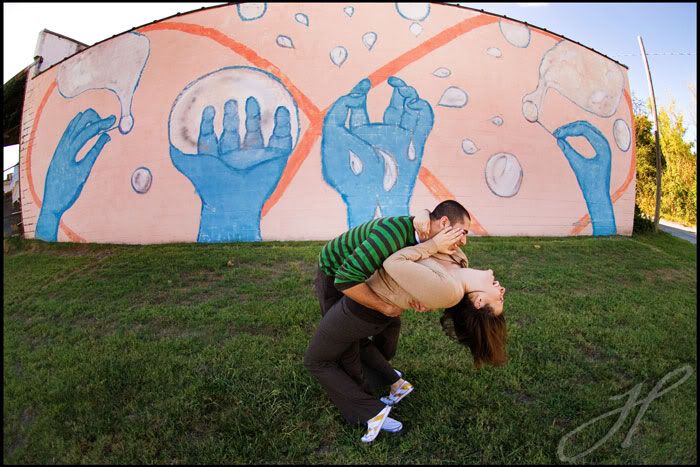 Found a bit of sweet light...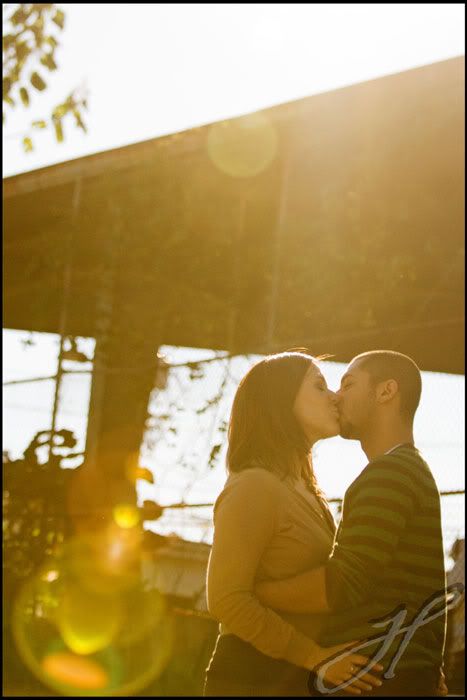 Even more color!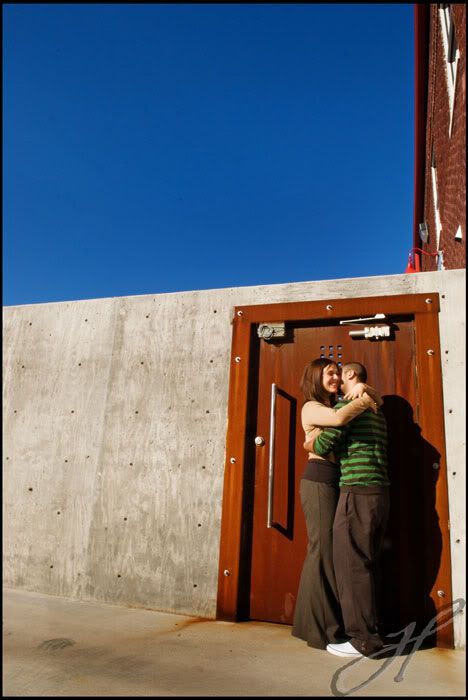 This is my favorite image from the day, I think. I just love the mood.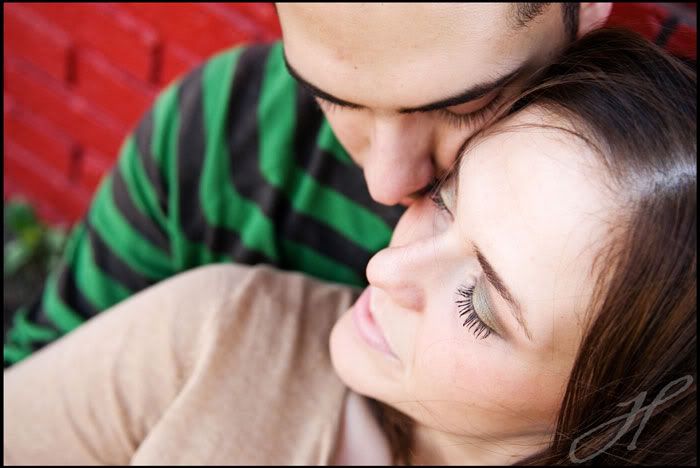 And I had to throw this one in, so you could check out the brilliant shoes Alison picked up for the session. Too cute :)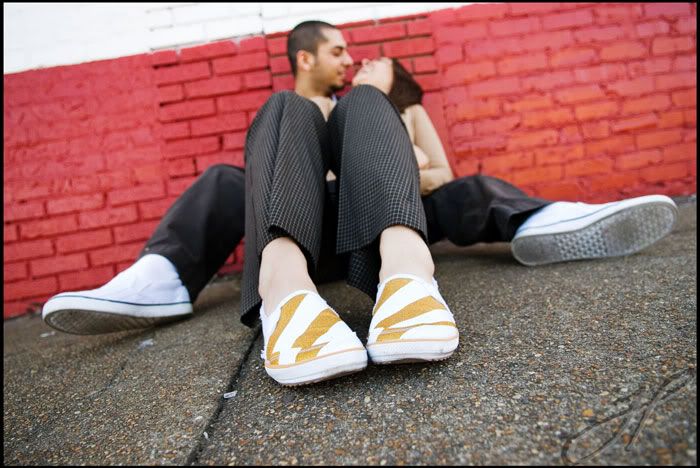 I love the motion in this one.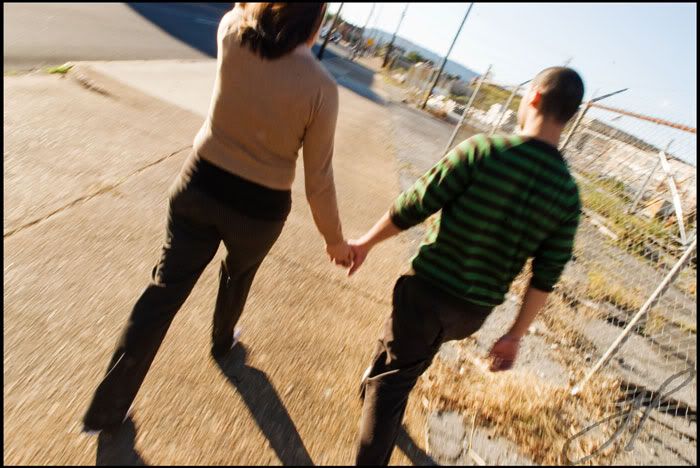 And one last shot! One of my favorites, for sure.... So much to play with at this location, I am definitly going back!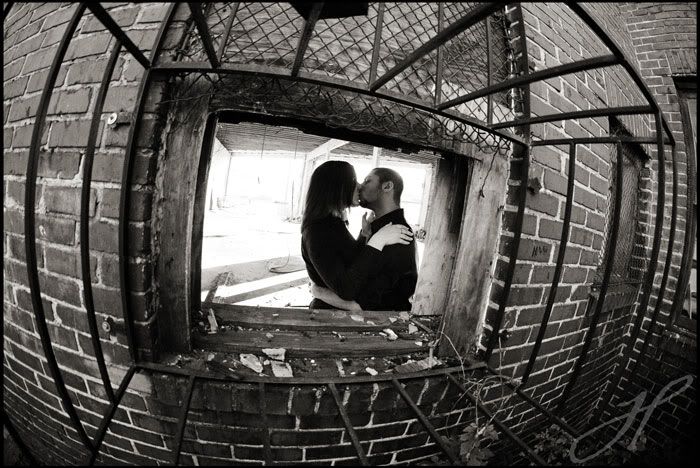 Love you guys!