Wednesday was crazy busy, packed full of information and more fun shoots and parties! I am quickly running out of time, so I am just going to give you a few images to show you how much fun we had!
We did a shoot downtown, all dressed in Halloween garb. I didn't even take my camera, I wanted to be available to help, and also function as a "voice activated light stand for Corey"... It turned into loads of fun.
Check out Corey's blog for more fun images from the night session!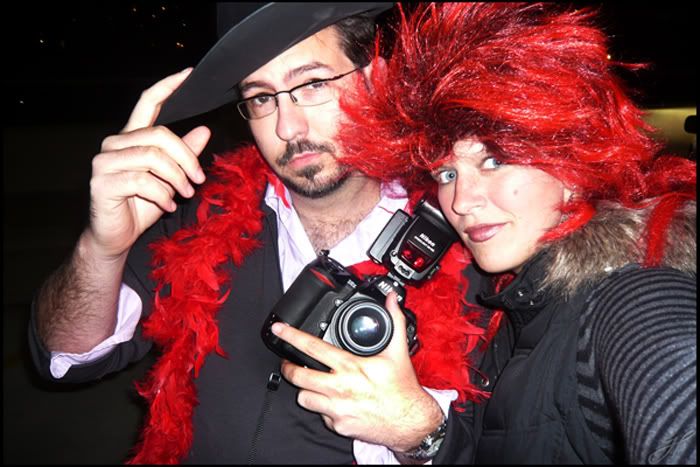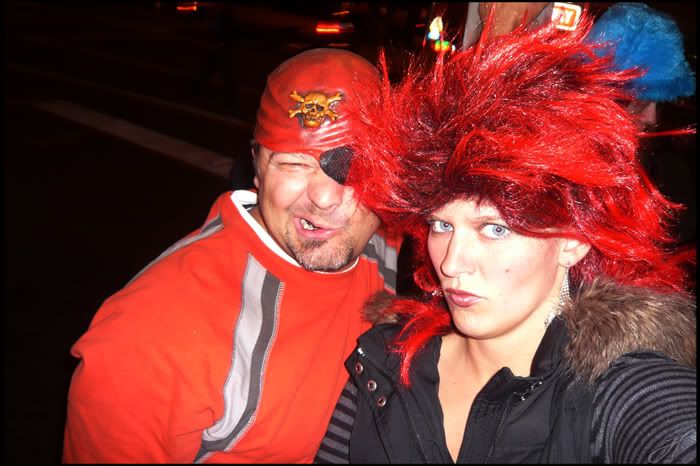 As a "voice activated light stand", I had fun pointing the flash at myself and at Corey while one of Corey's awesome attendees (and my new friend)
John Sanderson
, took some fun pictures of us. Thanks for sharing these John!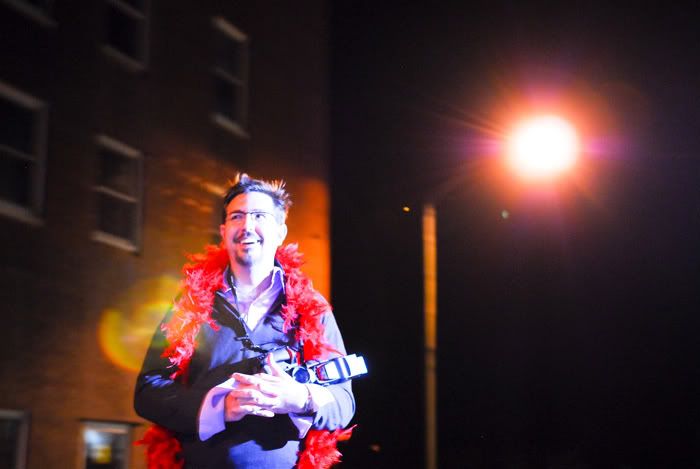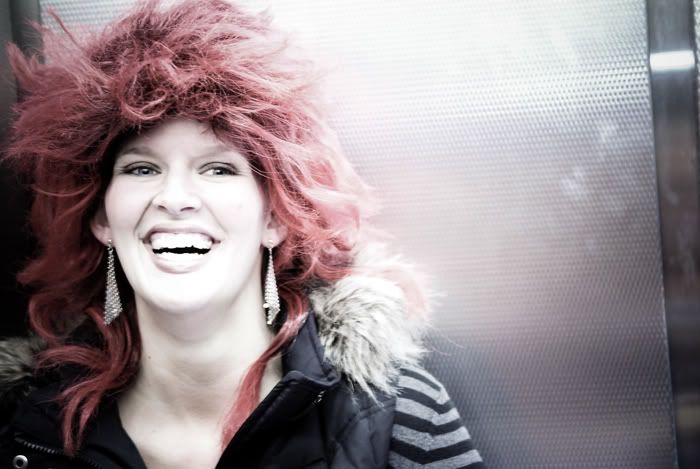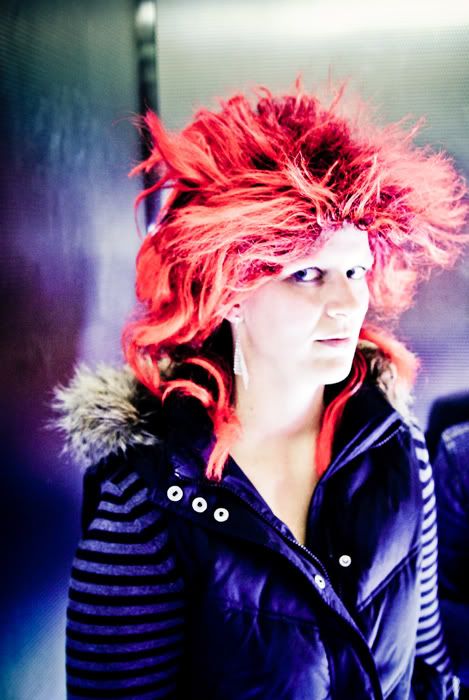 Then we went back to Corey's for a Halloween party. We had a fog machine and everything!
Stole all of these from
Jeremy
, because I was way to busy enjoying myself to take any pictures!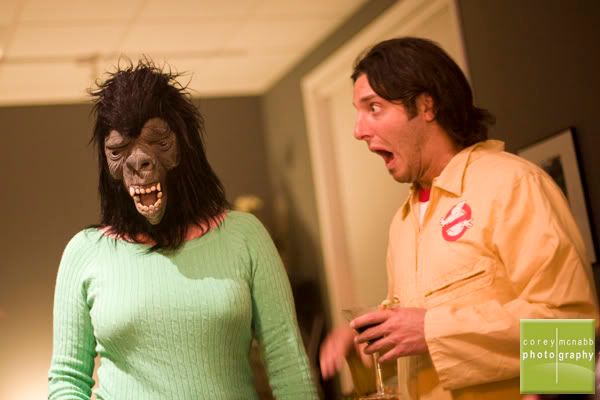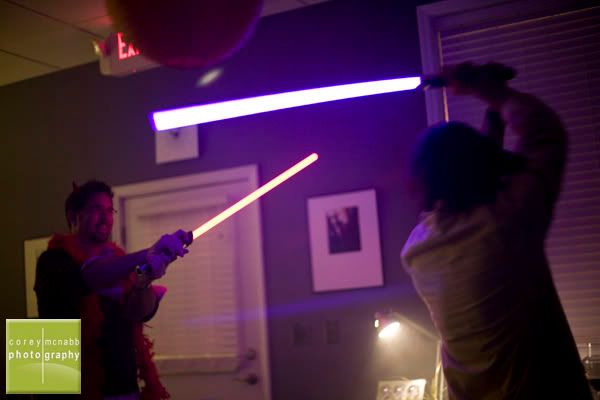 Good times!
More soon!