On day 5 of the Rockstar workshop, I had the opportunity to present to the attendees my philosophies and strategies surrounding my favorite topic: Lifestyle Baby Photography.
Corey
took some awesome images of me shooting and speaking, and he also set up some fun shots of the whole group, but sadly I don't have those images yet. I'll add them as soon as I can.
What I do have to show are images of my absolutely wonderful model child, Baby Hank. I cannot describe to you just how wonderful this family was. Chuck and Cendi are completely in love with their adorable child, and it is obvious in the way that they interact with him. I actually had to wipe tears out of my eyes at one point, as they were singing "The Wheels on the Bus Go Round and Round." They got to the last verse, and suddenly they were singing "Mommy and Daddy love Hank alot...." It was sooooo cute. I don't think I was the only person who got a little teary over it!
So without further ado, meet Baby Hank!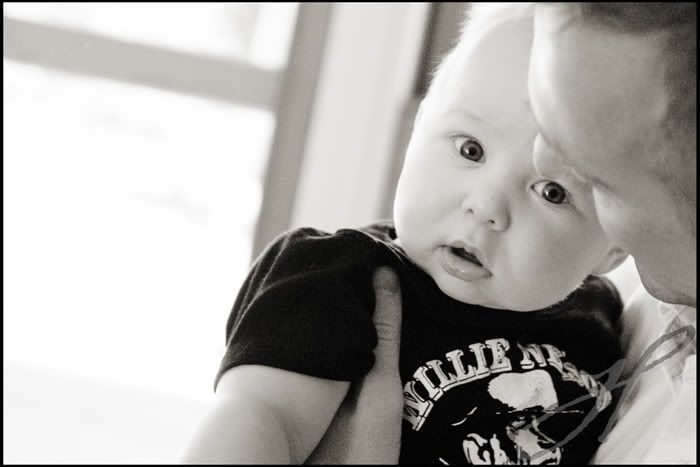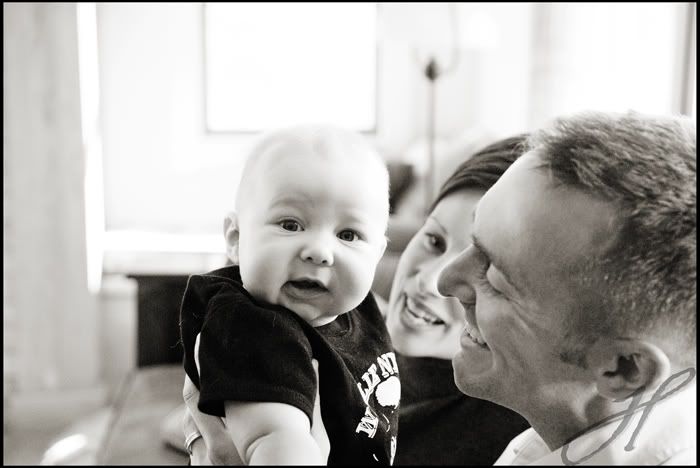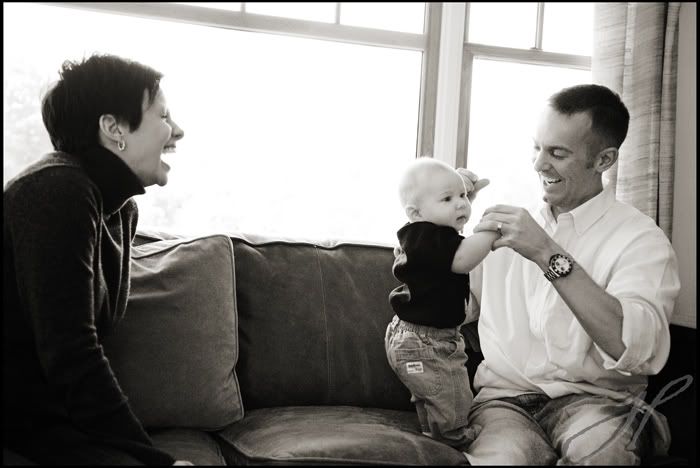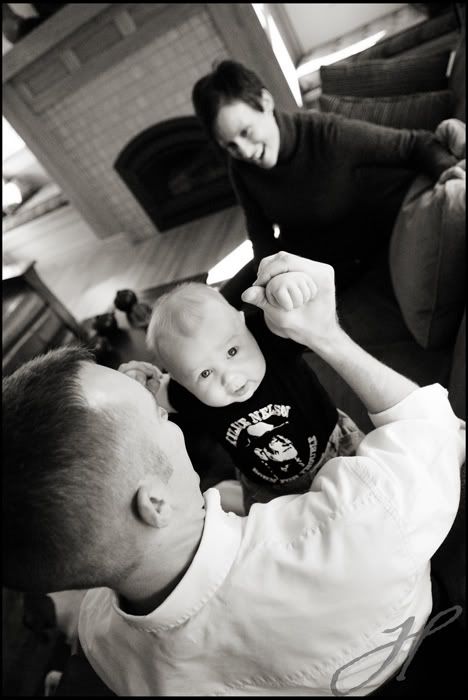 Their super fun dog, Trout, was also around for the session. He was incredibly well behaved, and a piece of cake to photograph.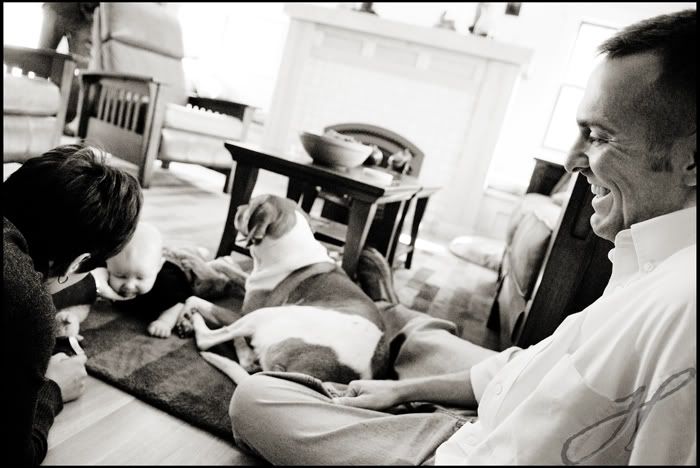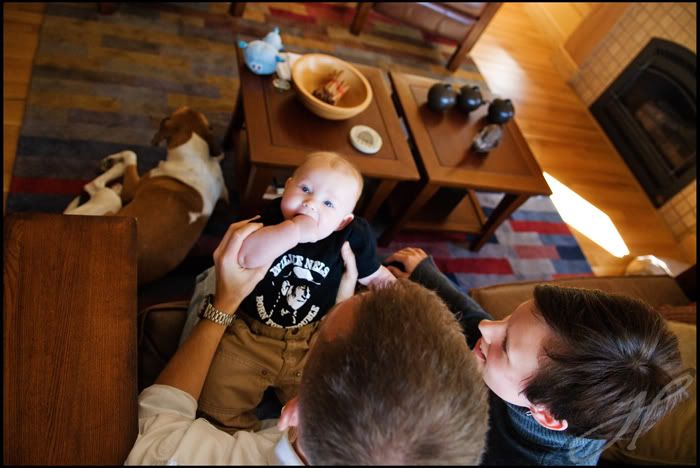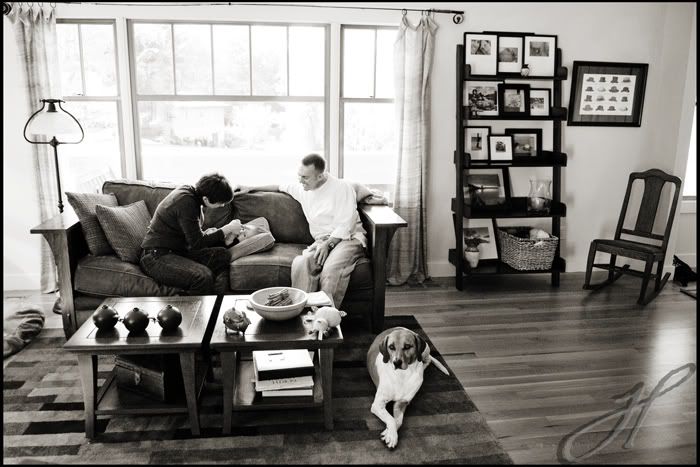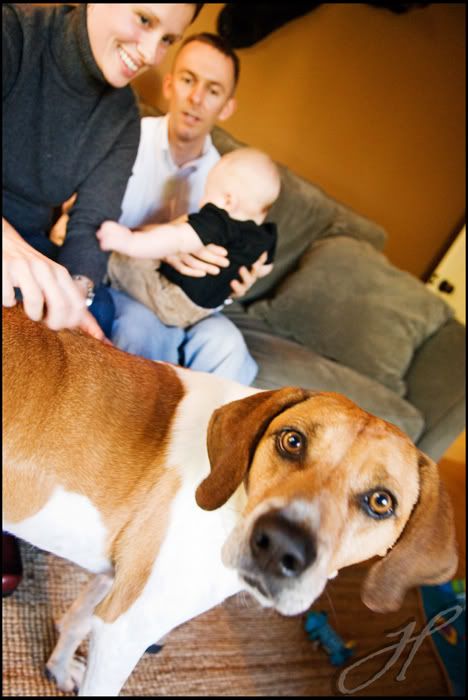 Thanks so much, Chuck and Cendi, for allowing us all to come into your home and hang out with your family. You guys were absolutely wonderful, adn I hope we get the opportunity to hang out again soon.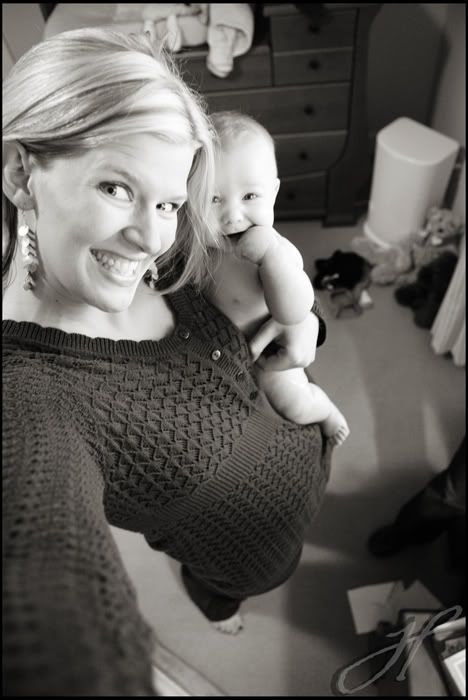 I will add fun images of the rest of the day later!