Wow! What an experience! Robbie, a fire captain in Georgia and helicopter crew chief for Erlanger Medical Center's LifeForce in Chattanooga, and Rachel, a medic who also has quite the background with LifeForce, took me on a wild ride through their amazing careers as we photographed their engagement session on Saturday!
We started at the fire department in Georgia with some quick images around the ladder truck. The crew at this station were so friendly and accommodating! I already had respect for the profession, but even more so after experiencing the quality of people involved!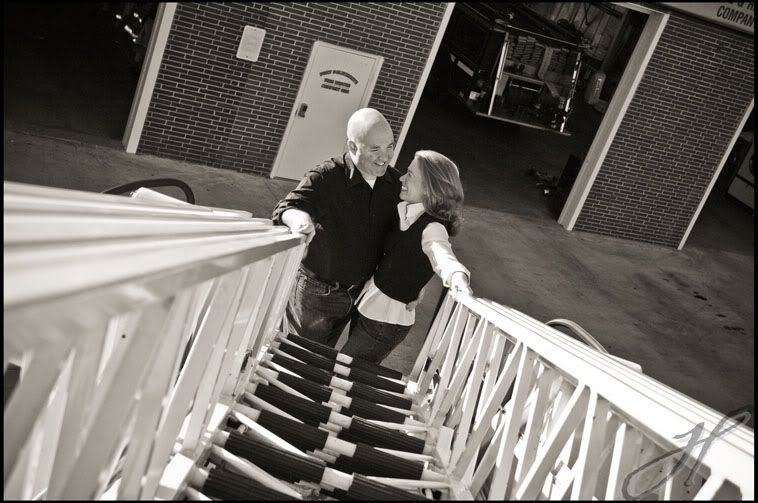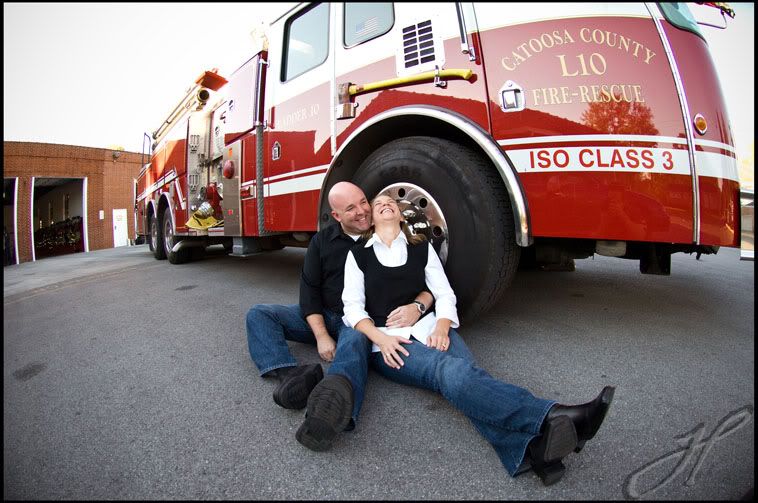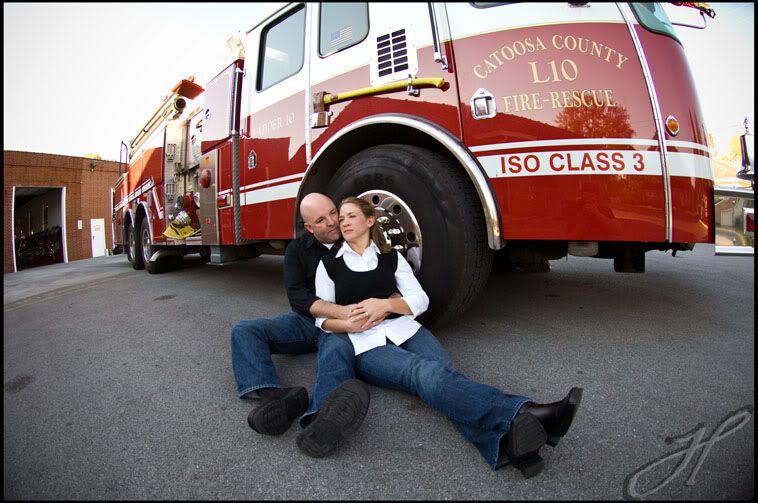 We then headed downtown to grab some images at the helicopter pad on top of Erlanger Hospital! It was such a privilege again to be hosted by an incredible crew, and we had a great time getting some fun images around the helicopters!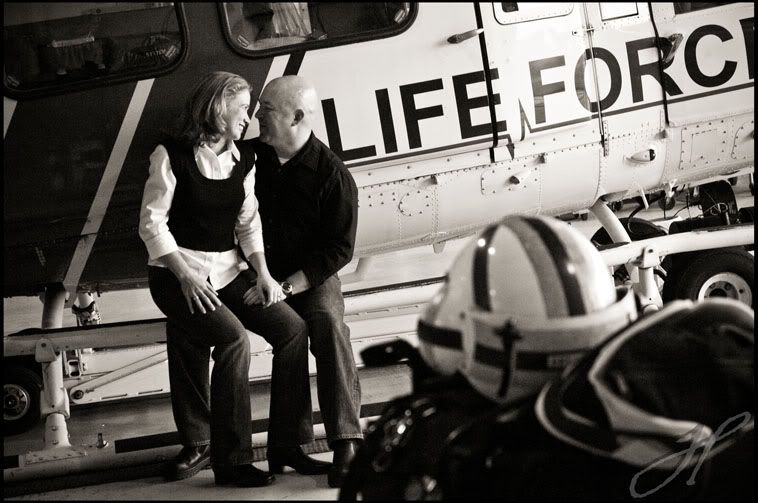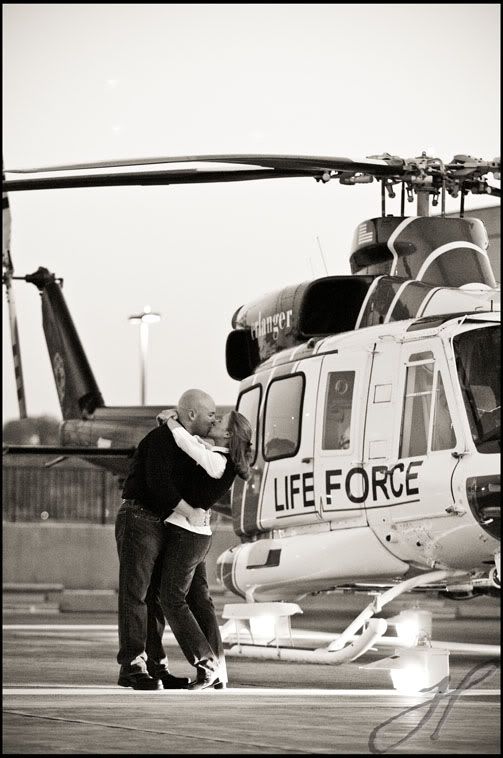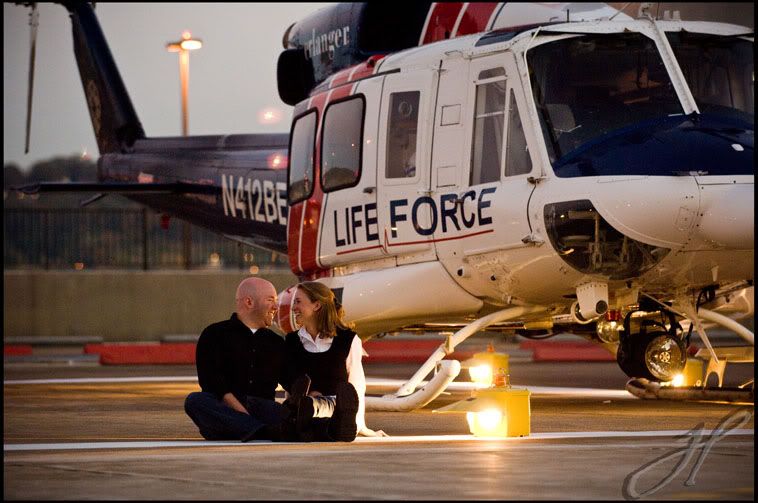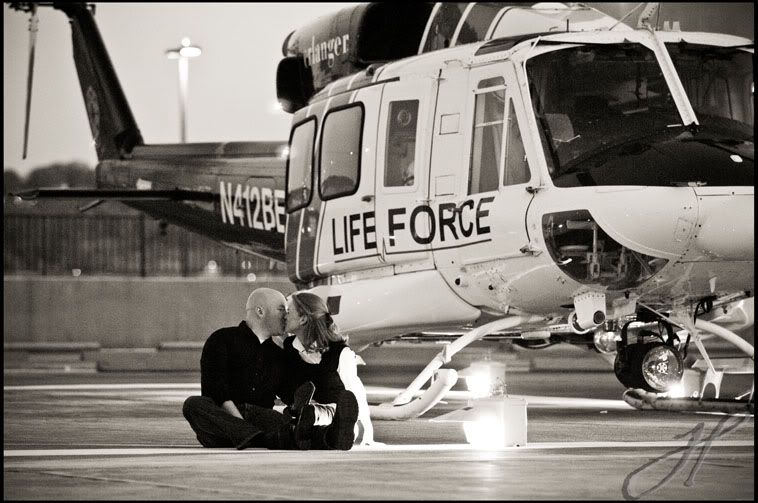 As we were finishing up, Rachel asked me if I would grab some images of their main helicopter as it was taking off so the crew would have some really great pictures to keep! Those of you who are photographers know how close I actually am as I took the following images with a fisheye lens: I was almost blown over by the incredible down-force of the blades as the helicopter took off! It was one of the coolest experiences I've ever had!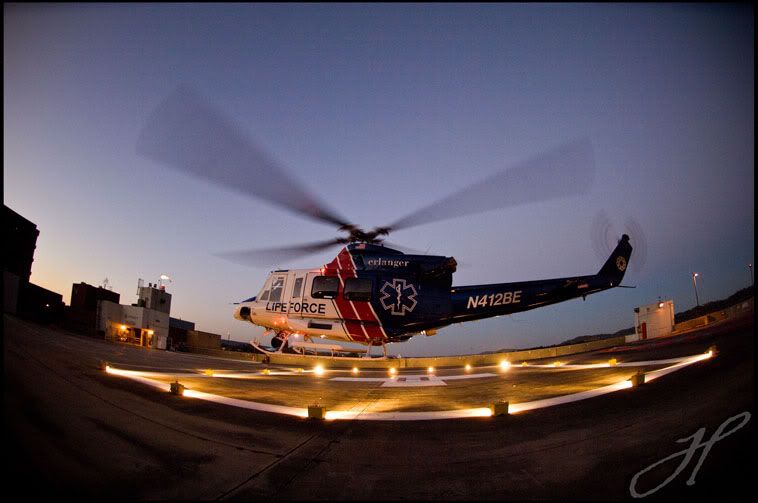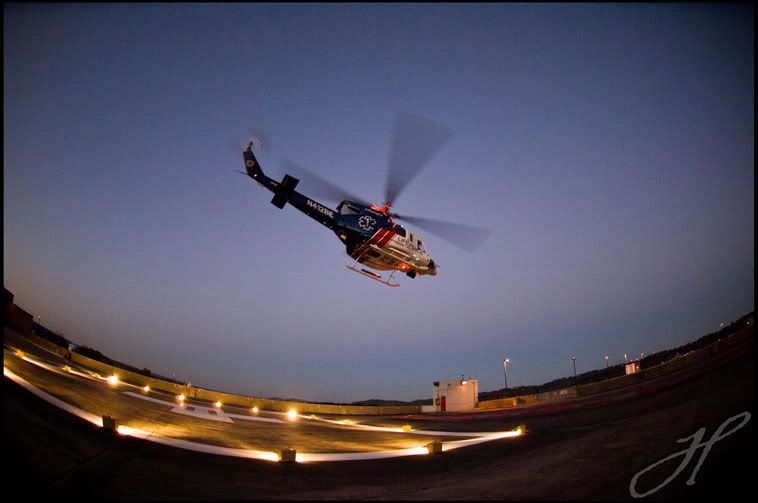 Congratulations to Robbie and Rachel on their engagement and soon-upcoming wedding, and great thanks to them for devoting their lives to careers in which they risk their lives to keep us safe! You guys are awesome!